Cisco's legacy routers have a CLI that was developed in the 1980s. While the boxes themselves have evolved, the CLI has not. It is still firmly planted in a time when John Cougar was singing about suckin' on chili dogs outside the Tastee Freez. With Cisco and these routers being Silver Peak's main competition, we thought it would be fun for Silver Peak to go right at the fact that Cisco's technology is stuck in the '80s. We developed a spokesperson for the brand (Wayne) whose mission it was to spread the word to his fellow IT brethren that it was time for them to move beyond the outdated router and embrace Silver Peak's SD-WAN solution. Wayne loves the '80s, but puts his white, loafer'd foot down when it comes to technology from that decade. This "Stop Getting Routered" campaign was fully integrated across digital, print, collateral, video, social and experiential.

Pieces of the campaign included:
A direct mail campaign where we sent IT Directors vintage 1980 Sony Walkmans (Thank you, ebay!) with a personalized message from our spokesperson, recorded onto a cassette that was included with the Walkman. The b-side of each cassette was an outrageous '80s mix.
A dimensional, mobile billboard that was modeled after the classic '80s boom box.
A tradeshow experience, helmed by Wayne, where we built an office cubical that looked like it dropped right out of the '80s onto the tradeshow floor. The experience also included Silver Peak branded swag inspired by the decade, autographed prizes from the likes of Duran Duran, Bon Jovi and the cast of Star Wars, and, of course, plenty of Tab for the thirsty attendees.
A stunt where we got the original Bigfoot monster truck to drive over and destroy piles of outdated Cisco routers.

Collateral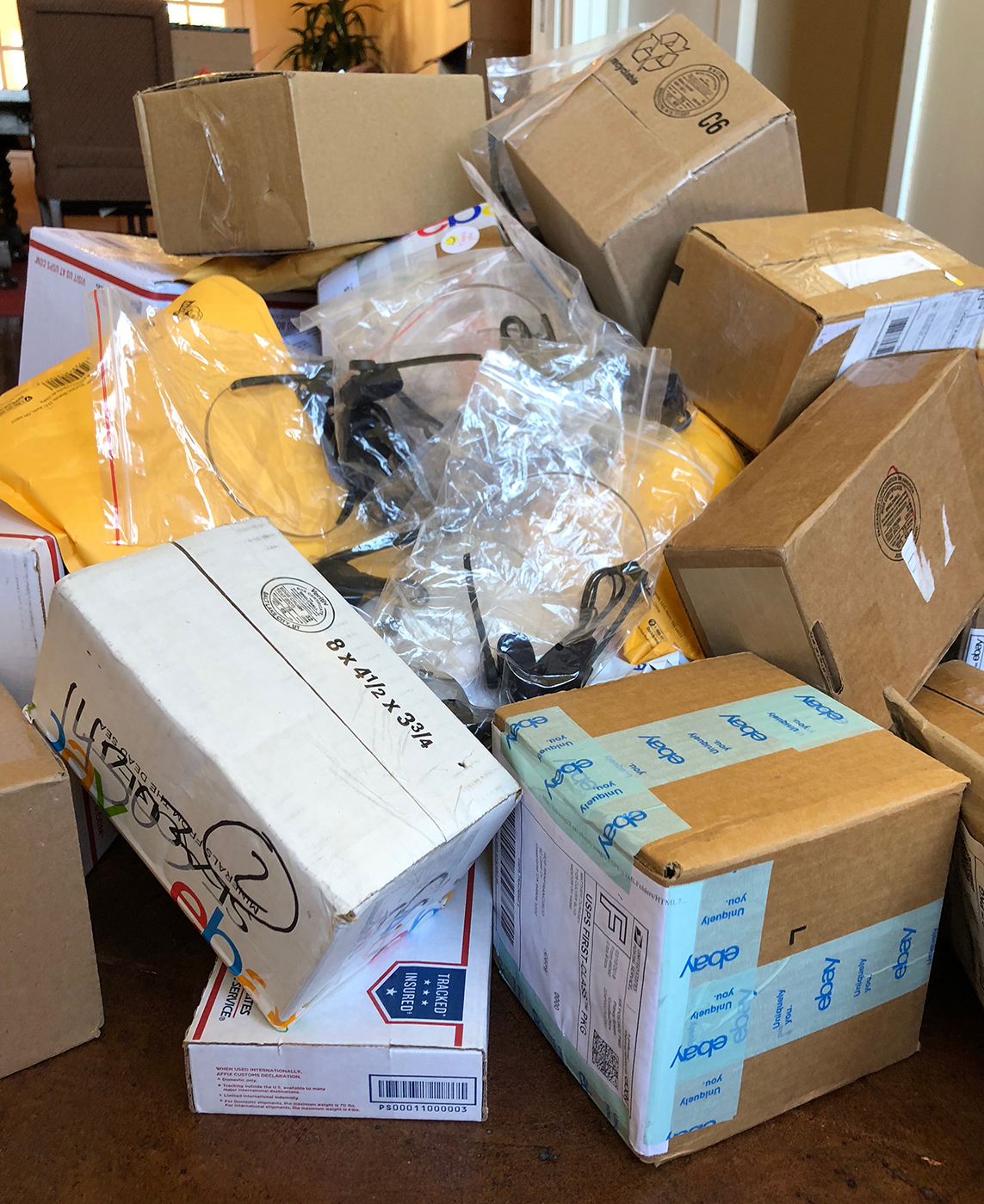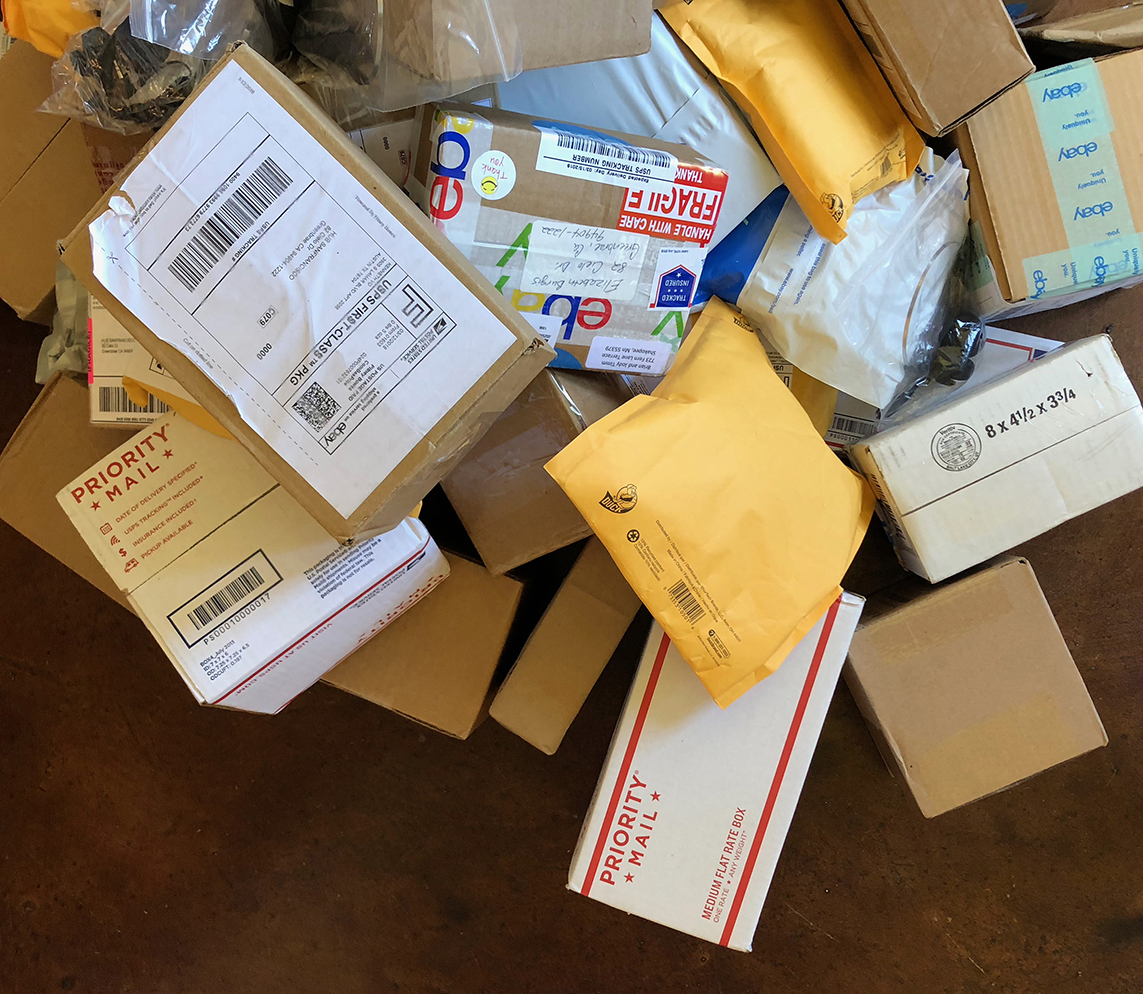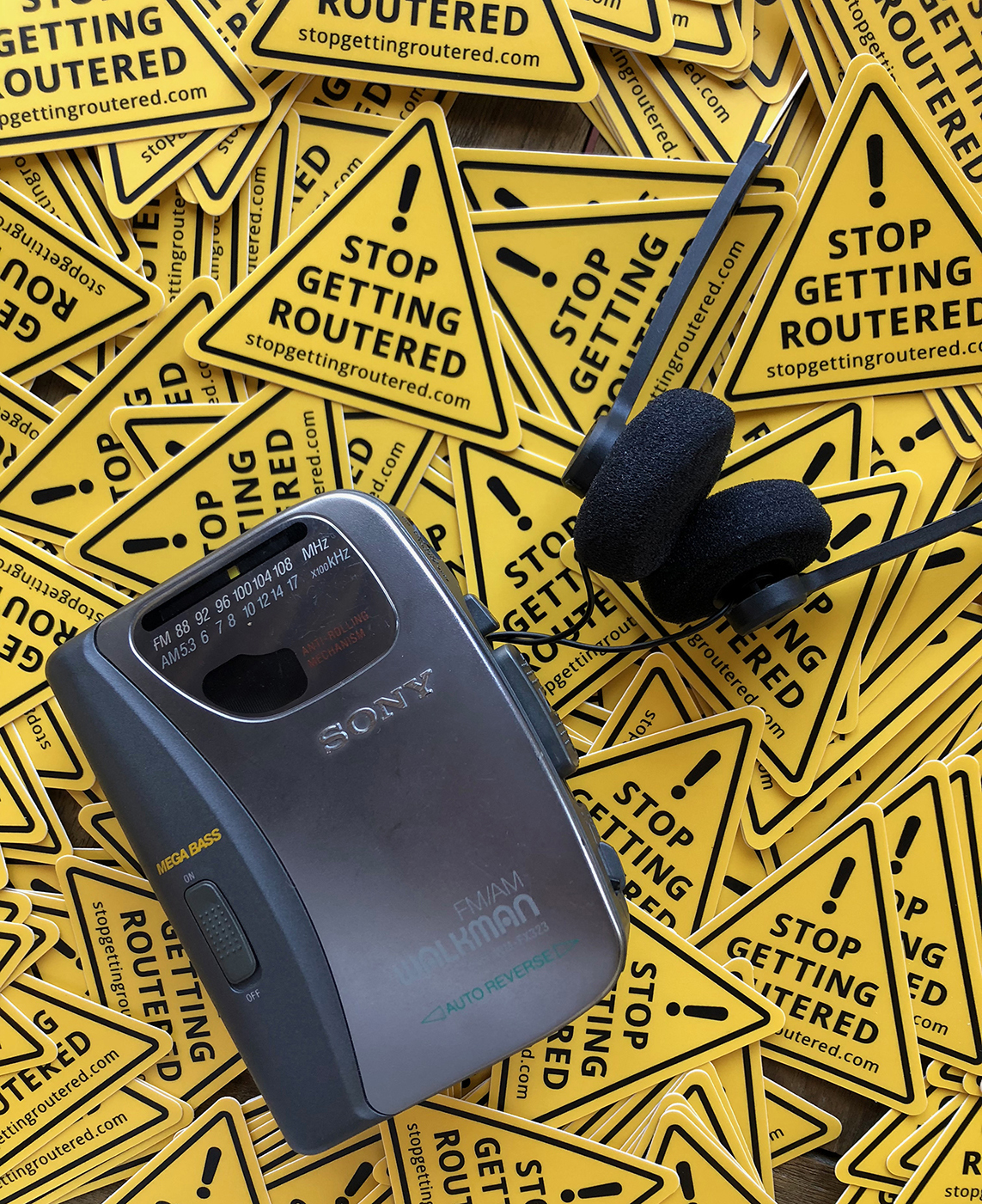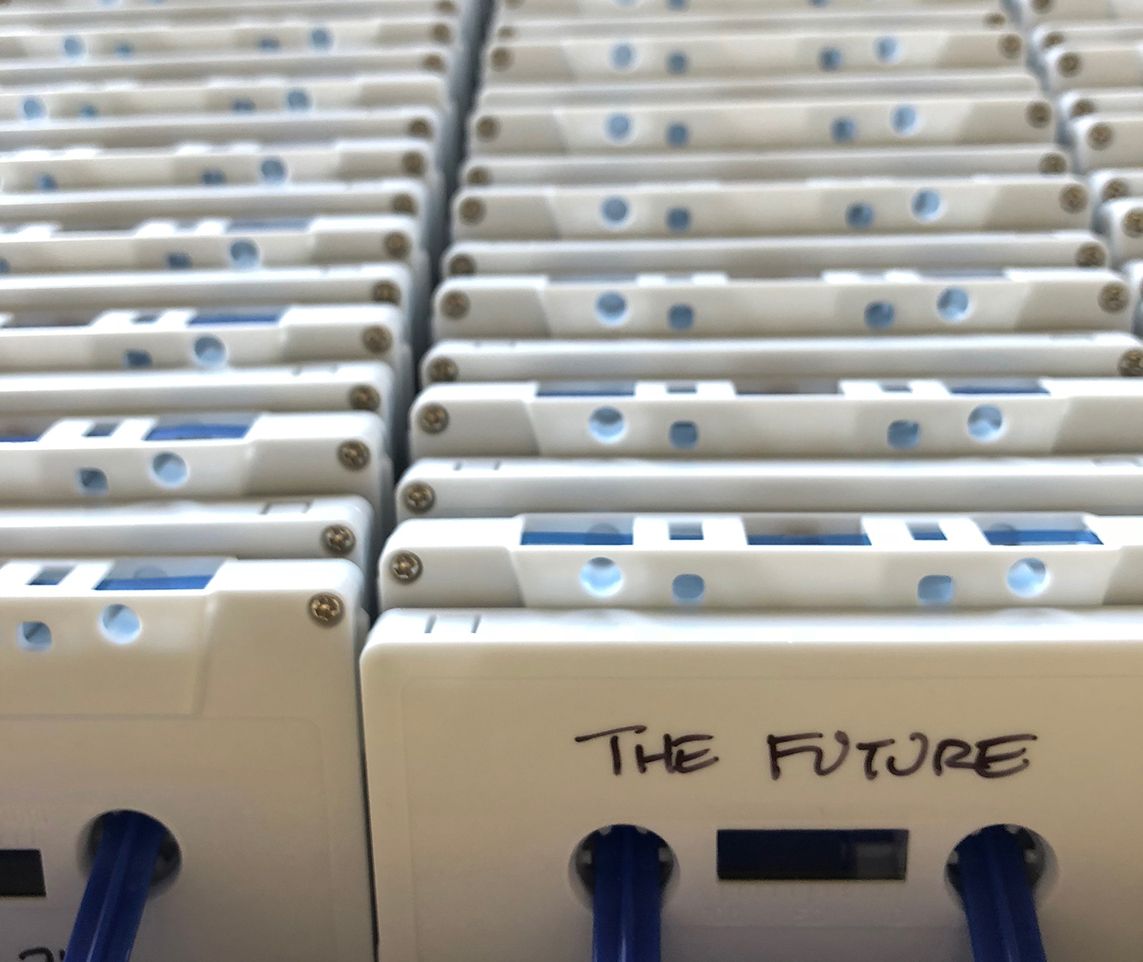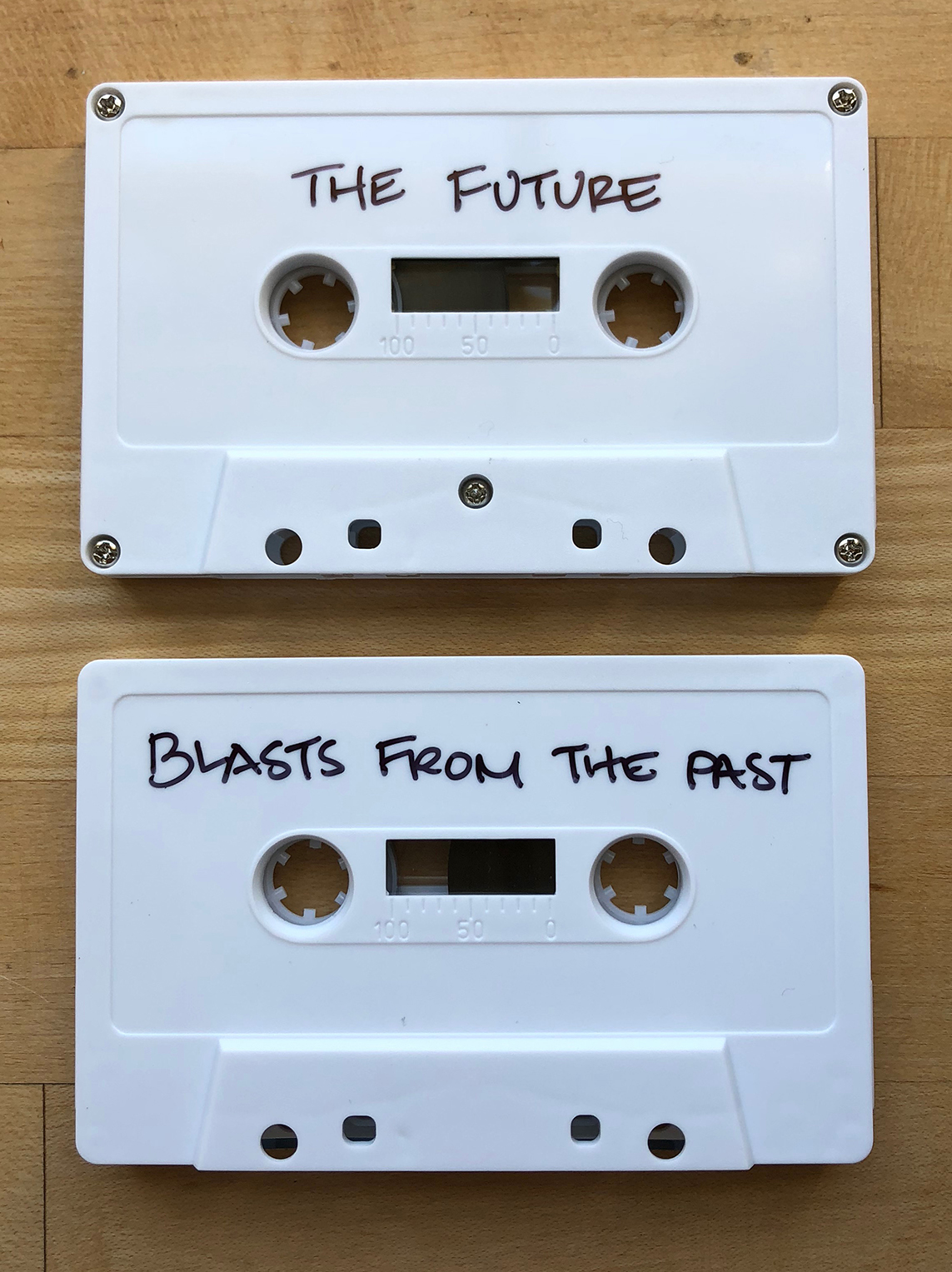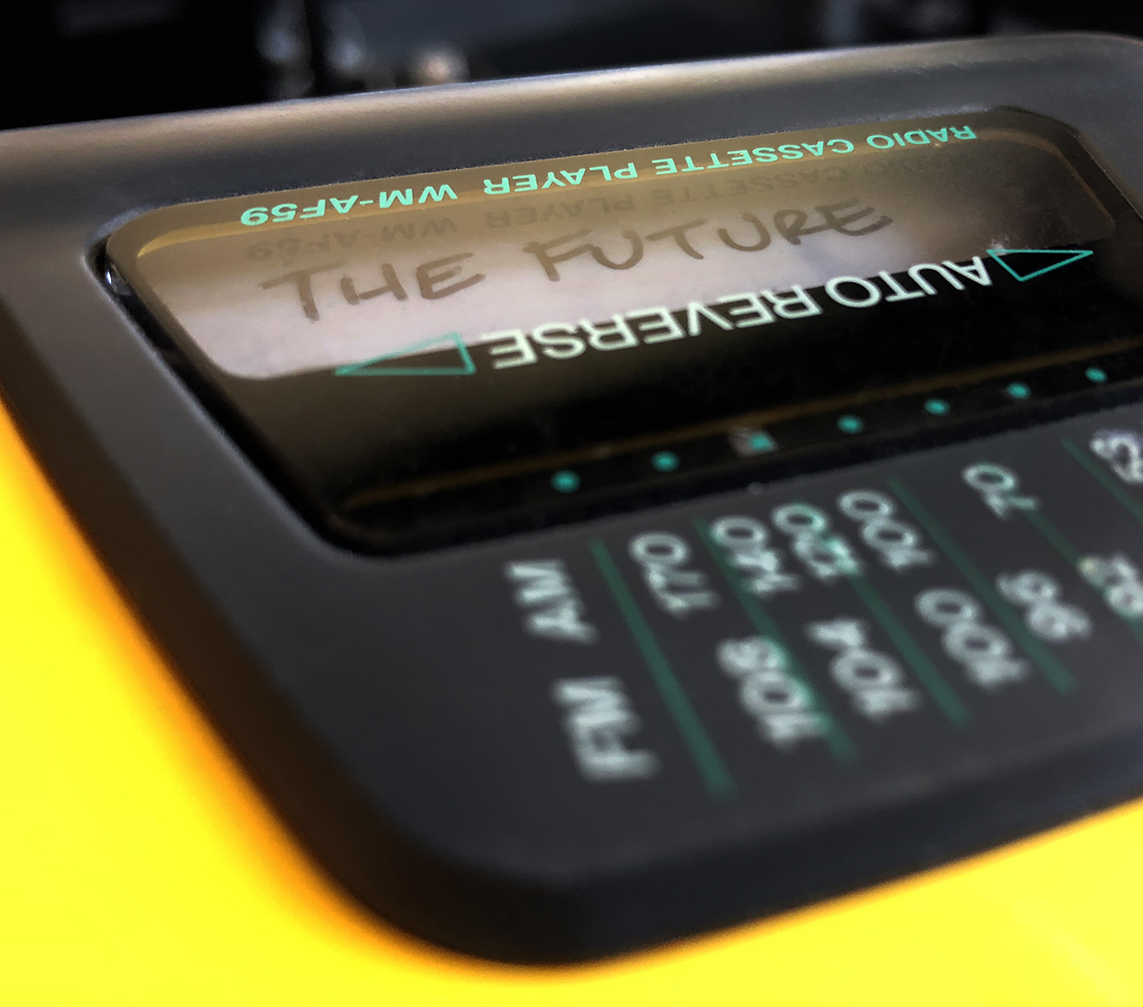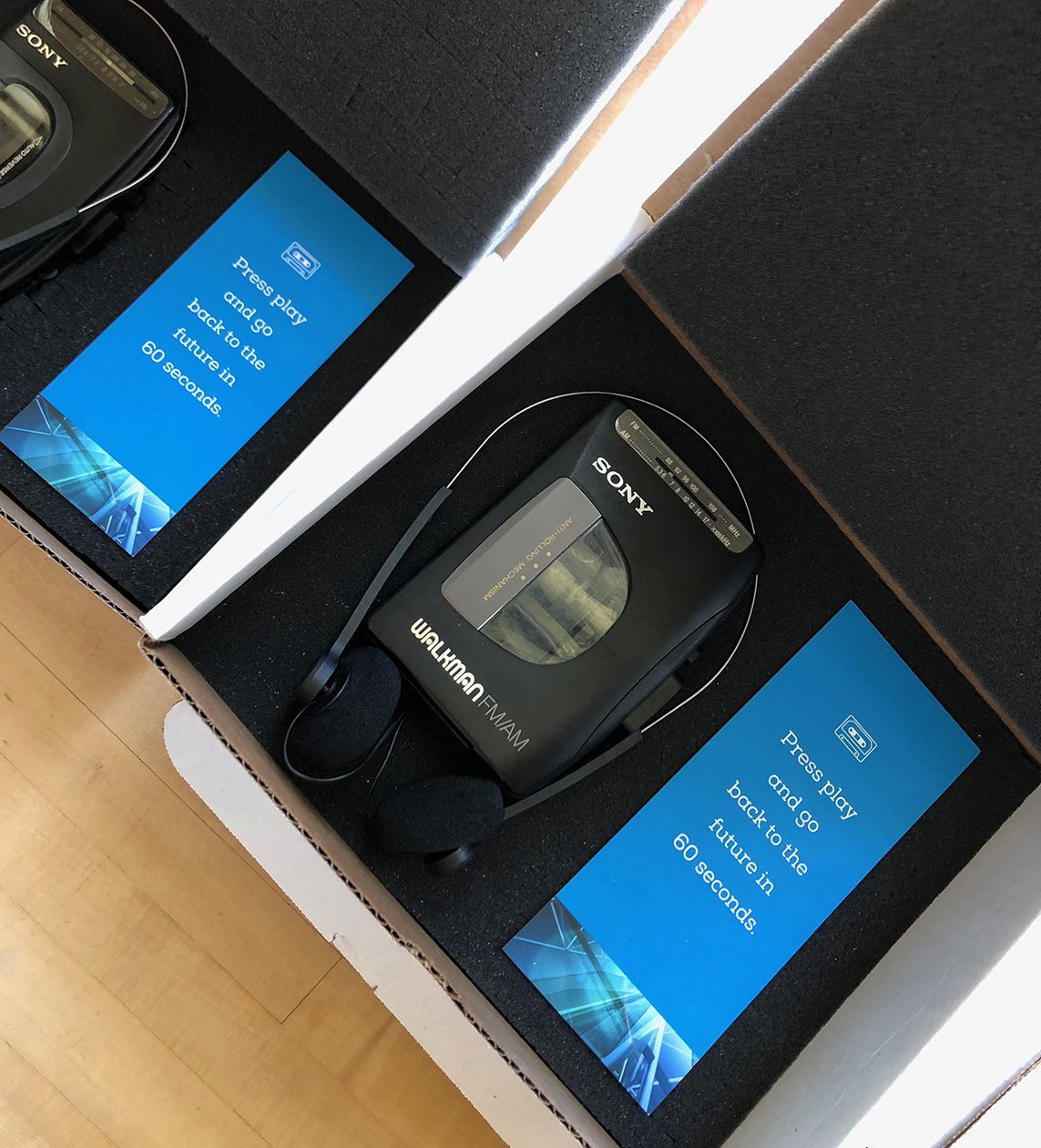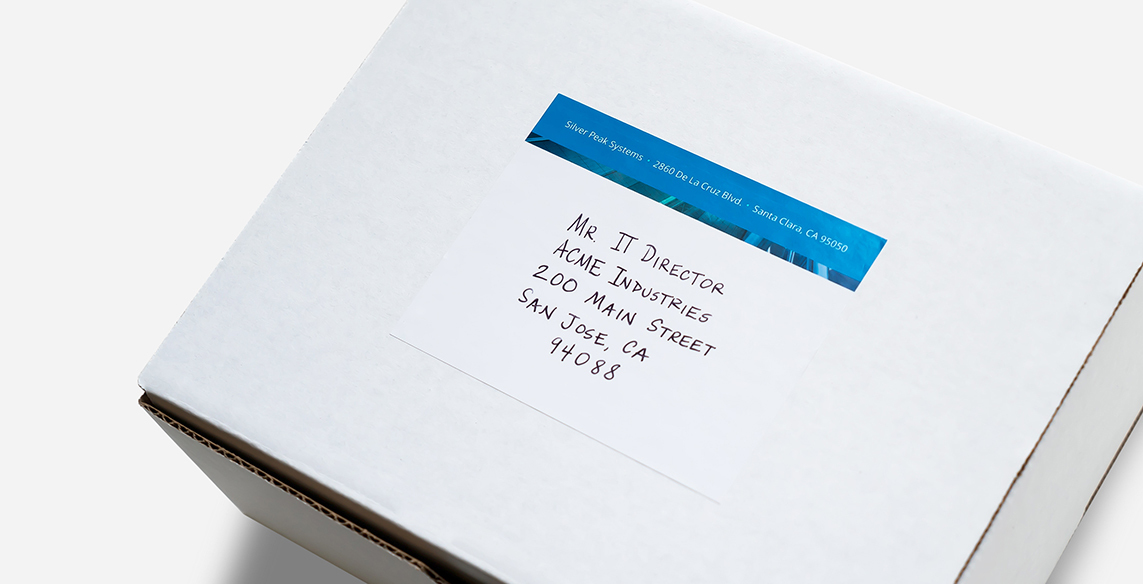 Outdoor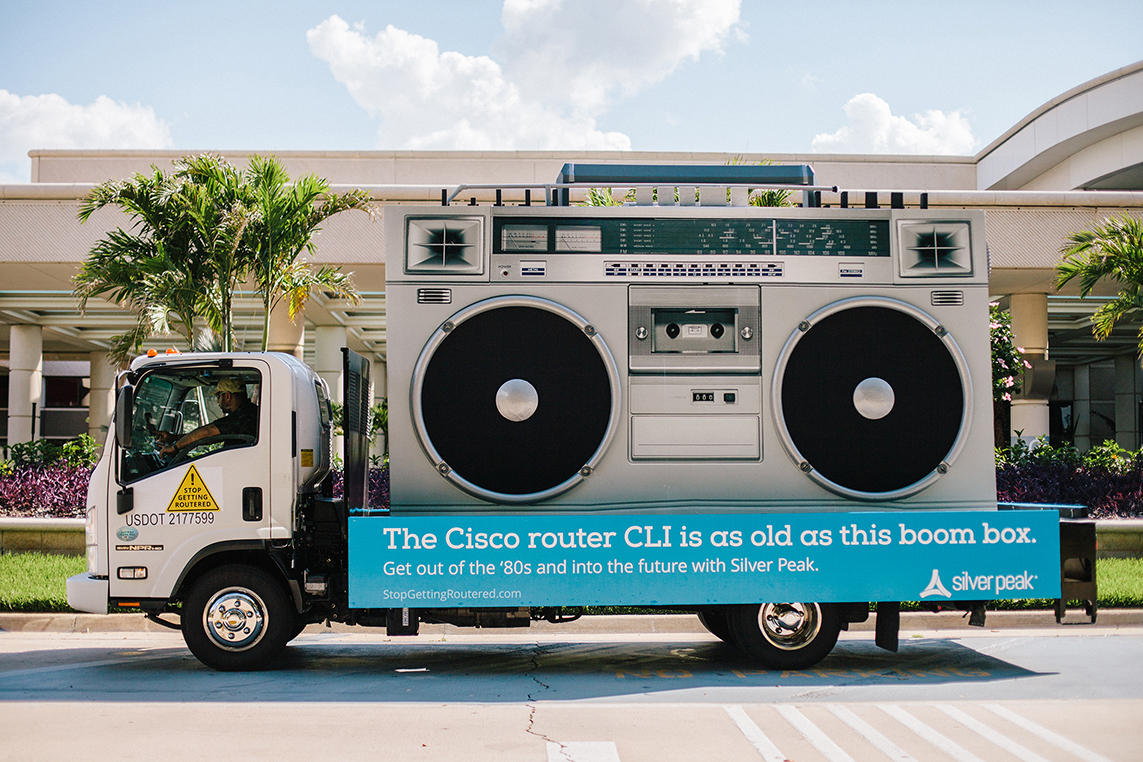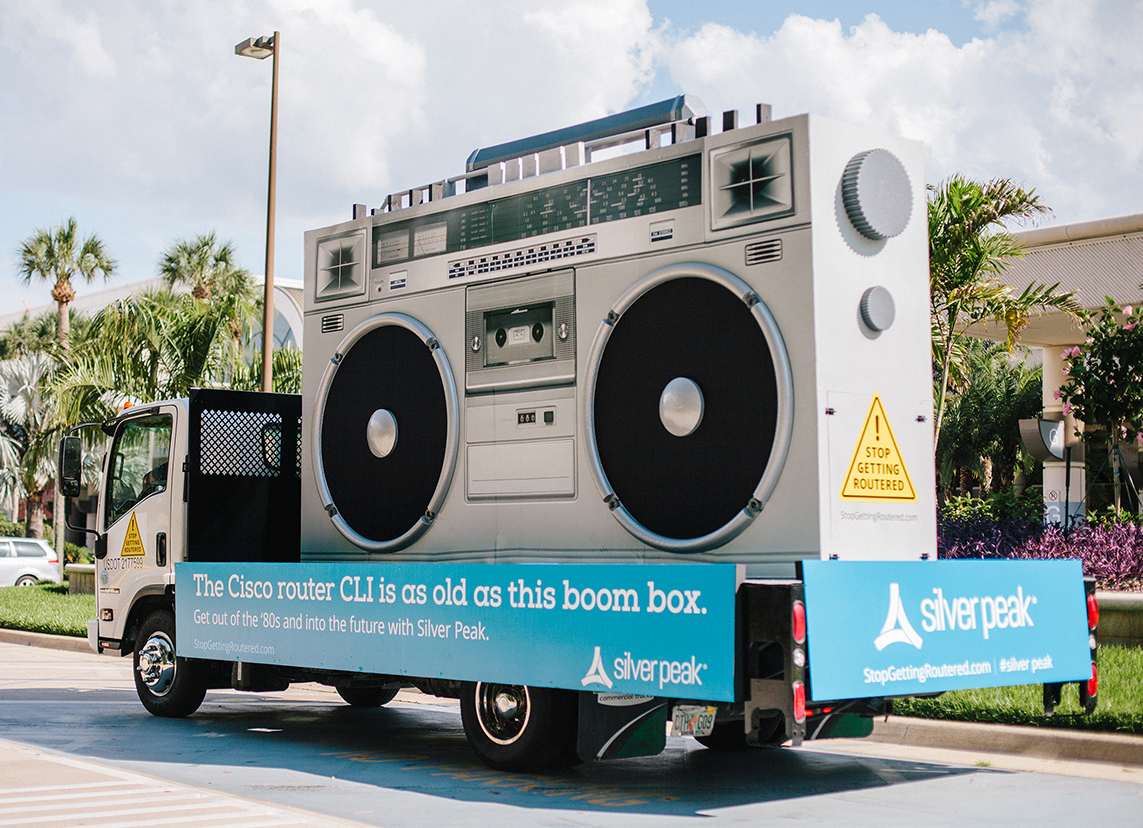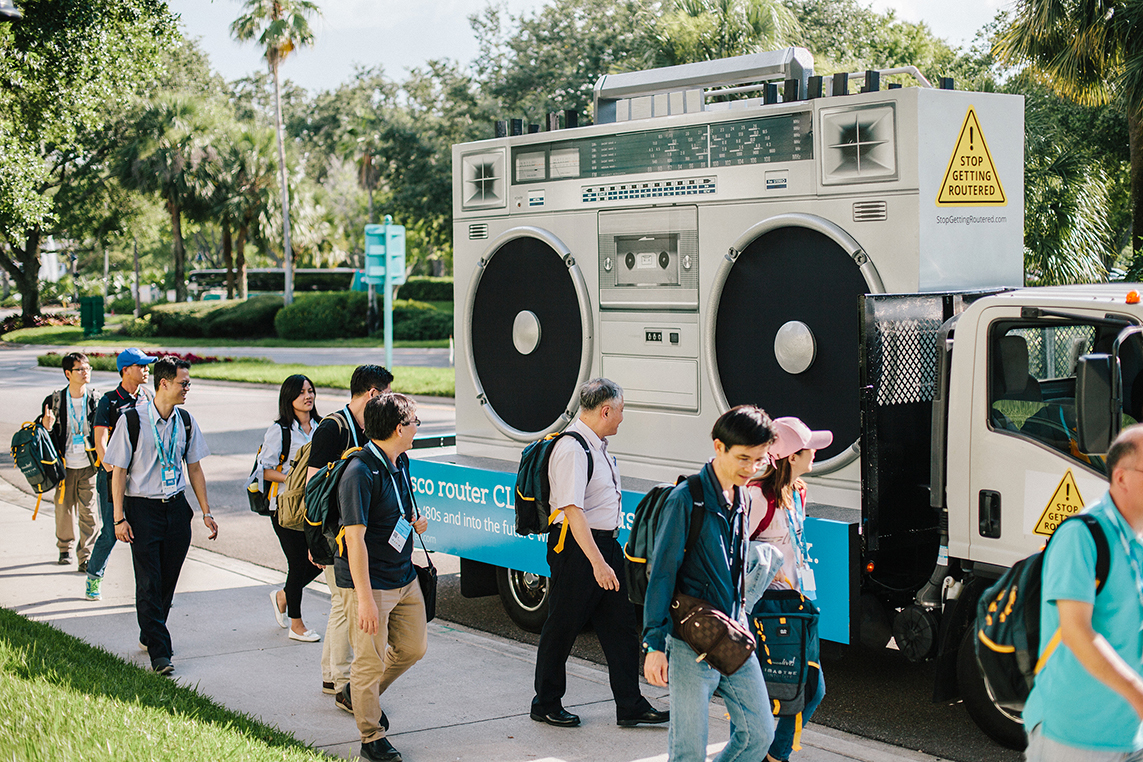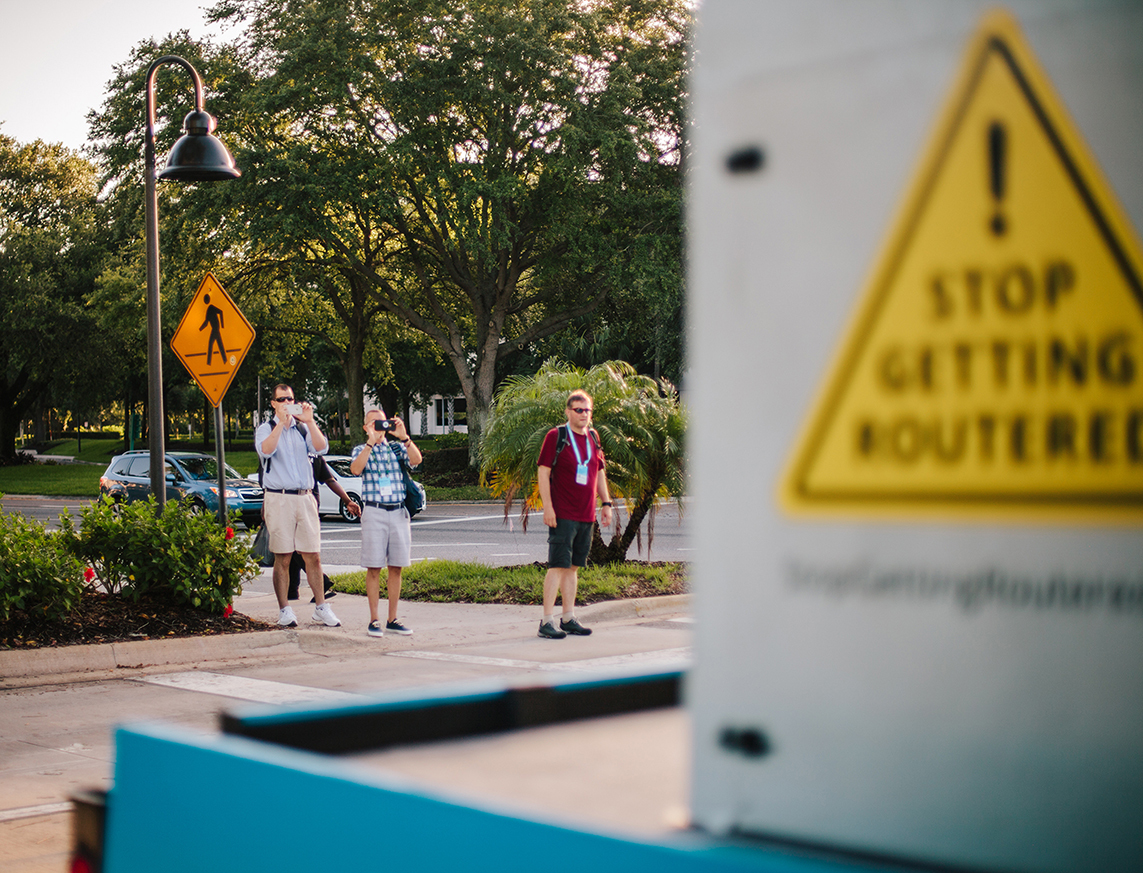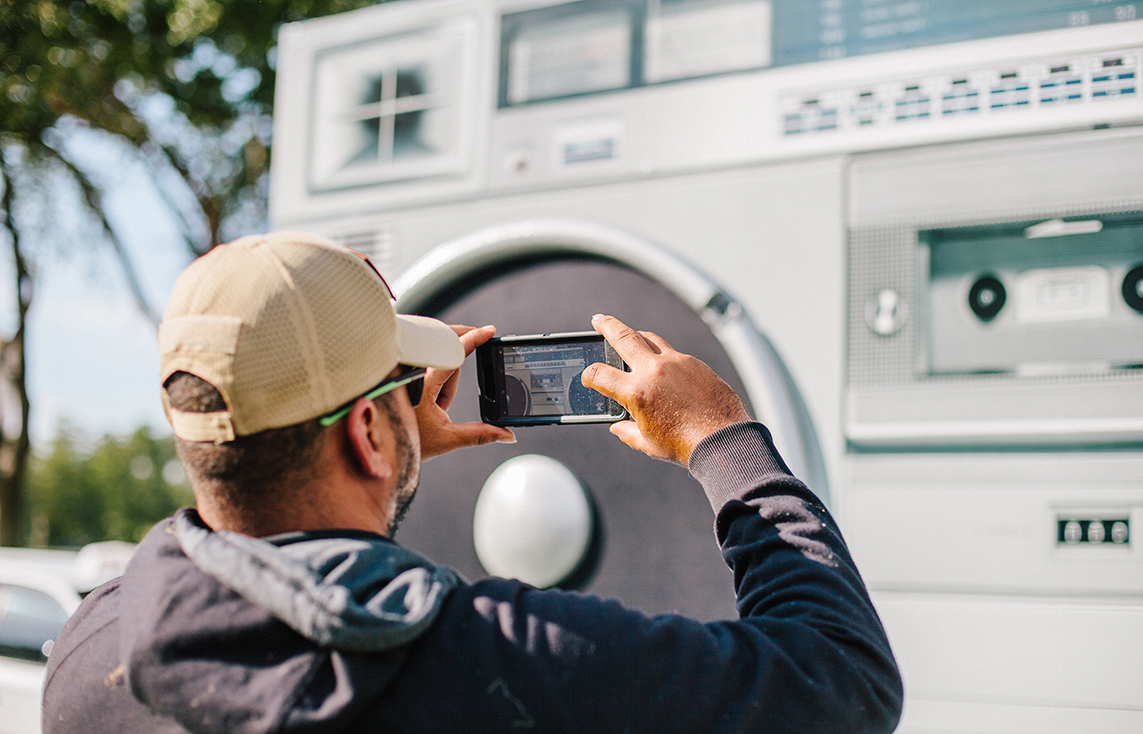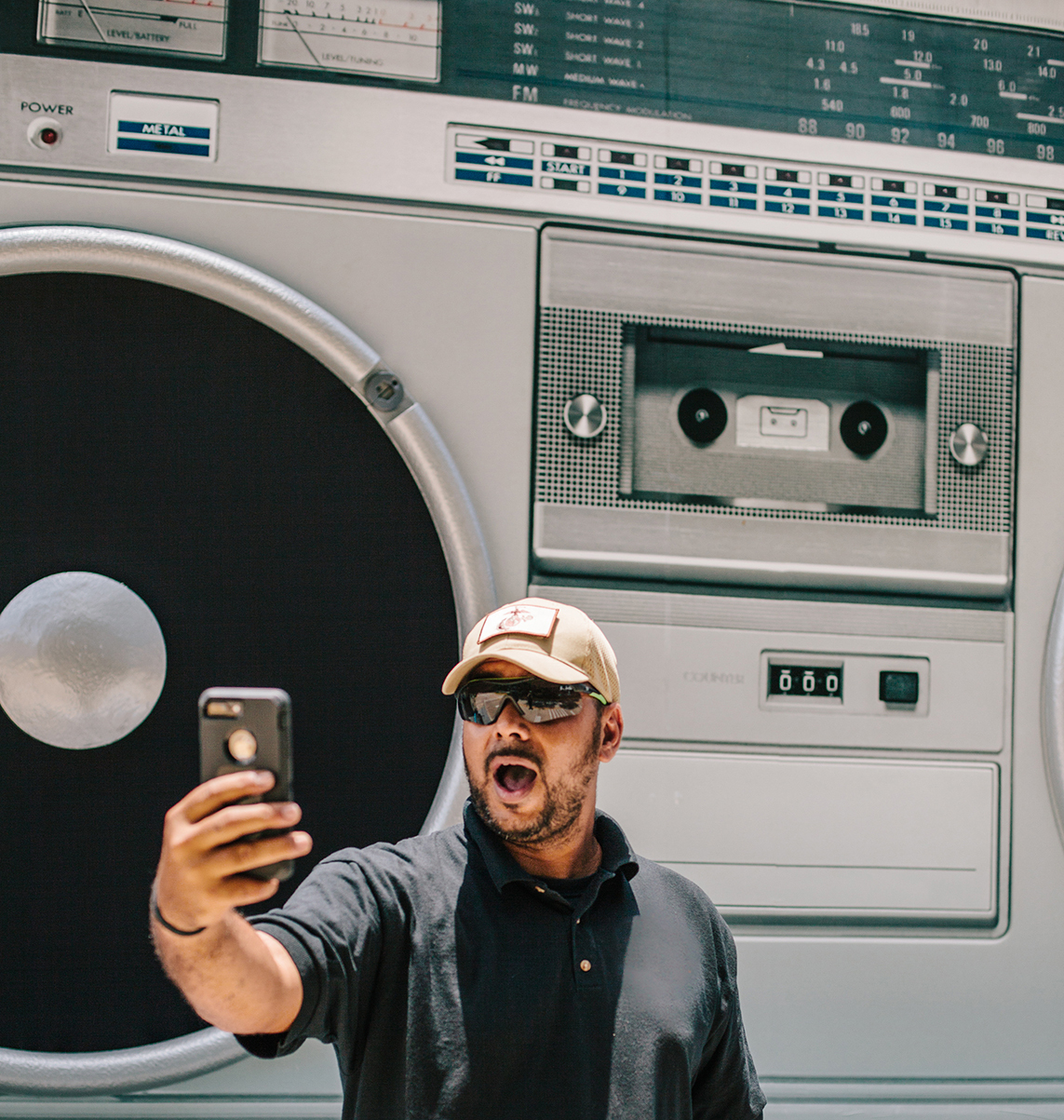 Experiential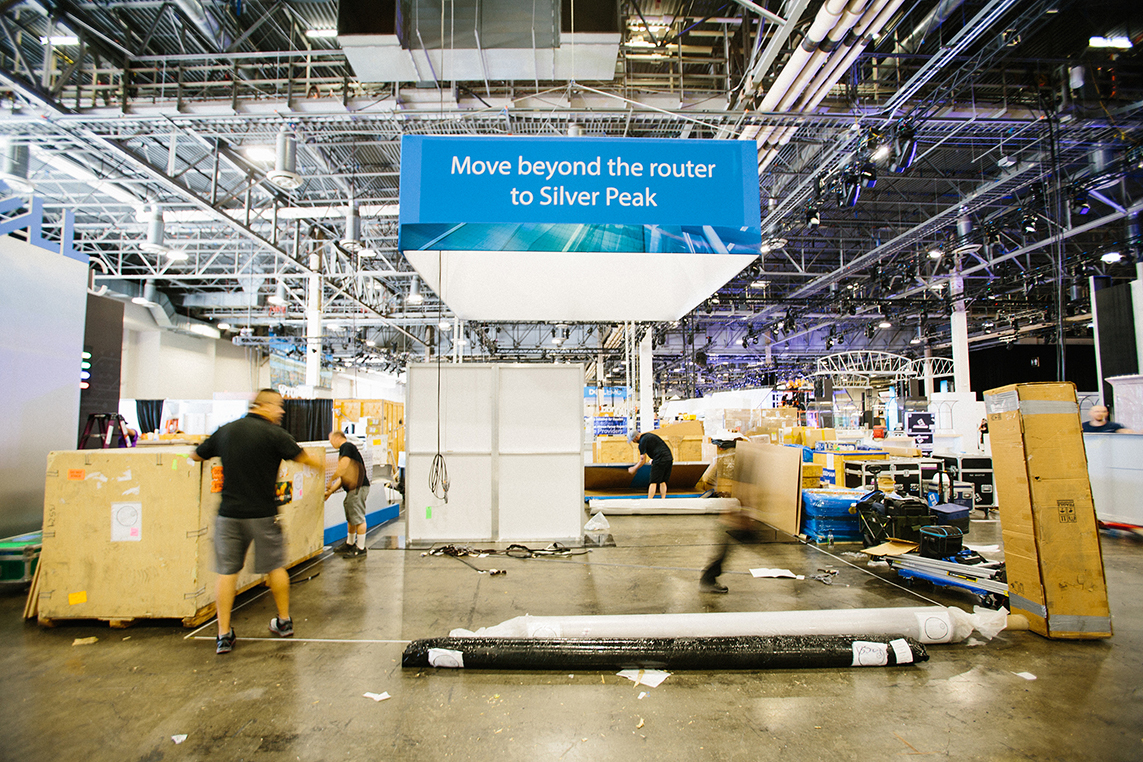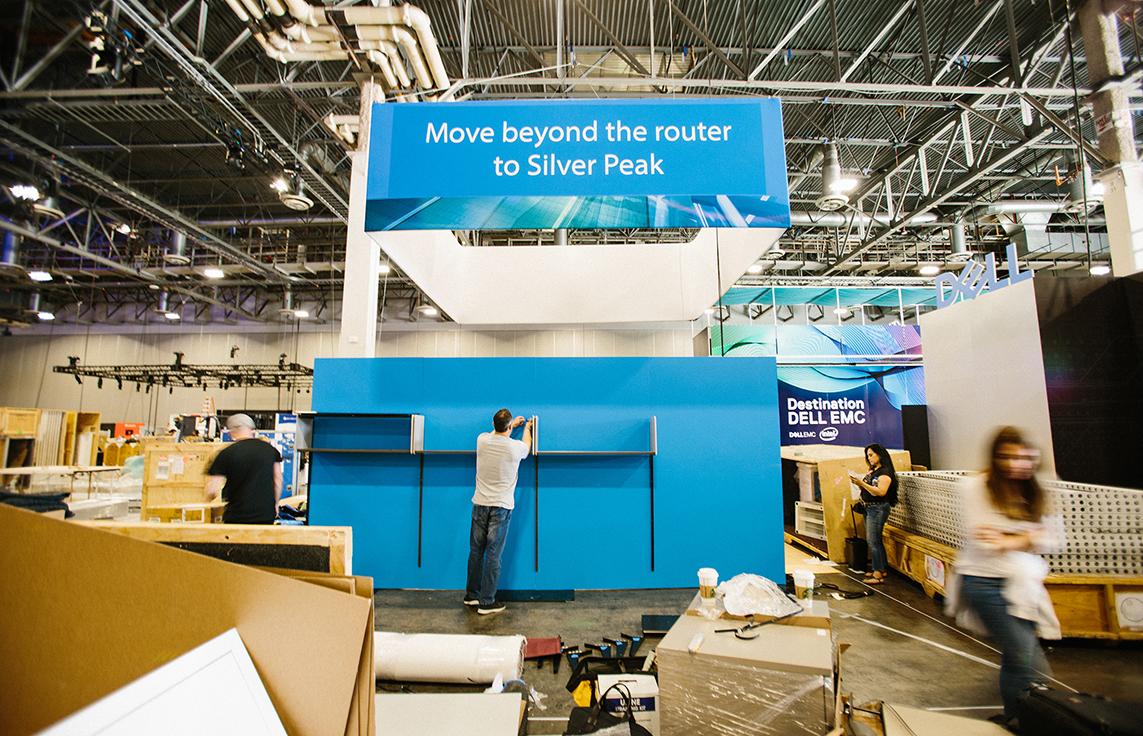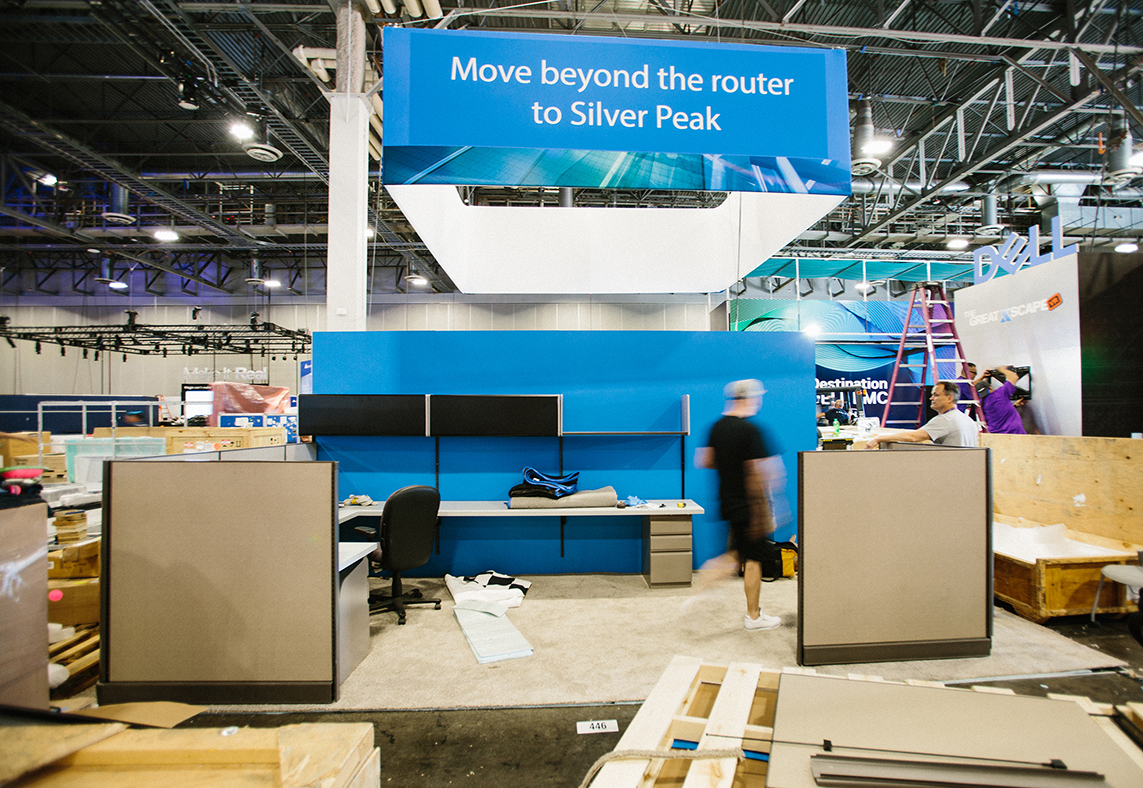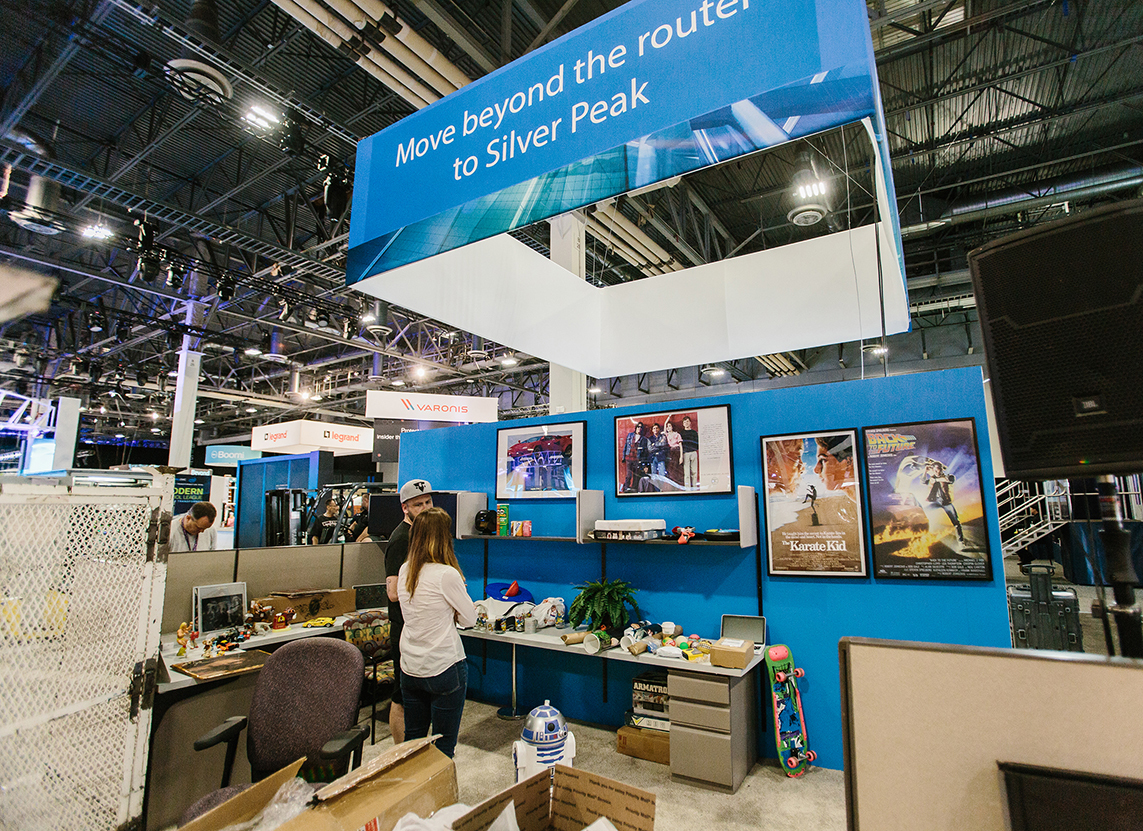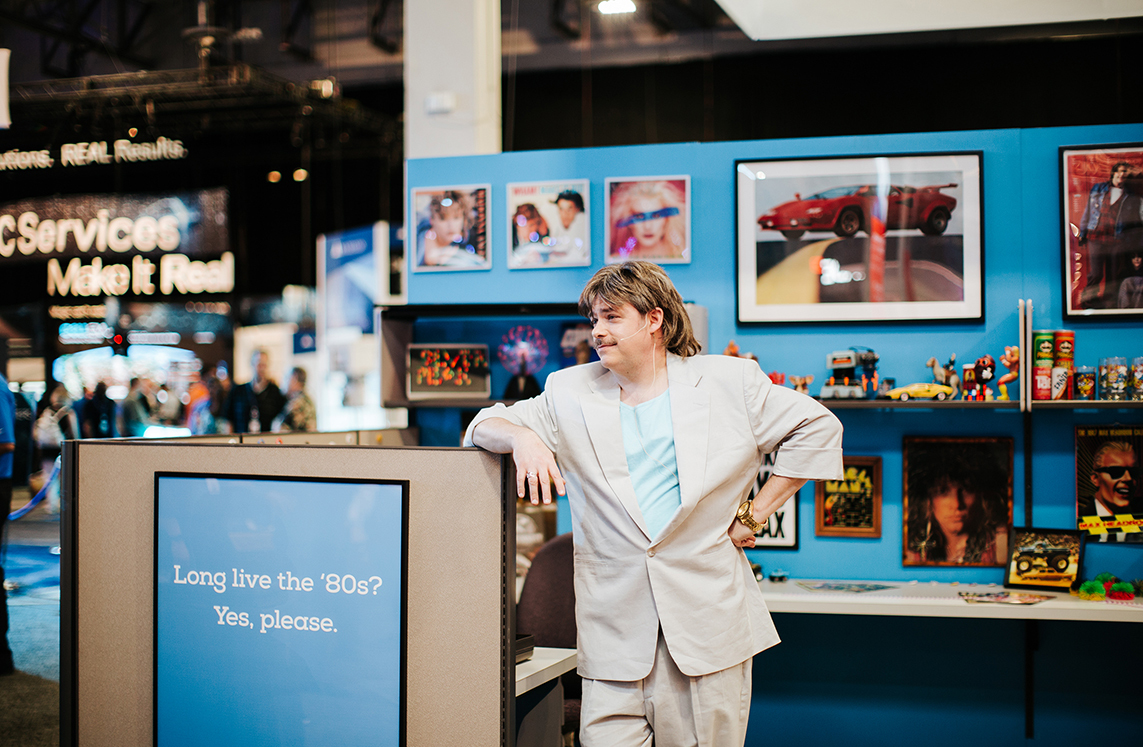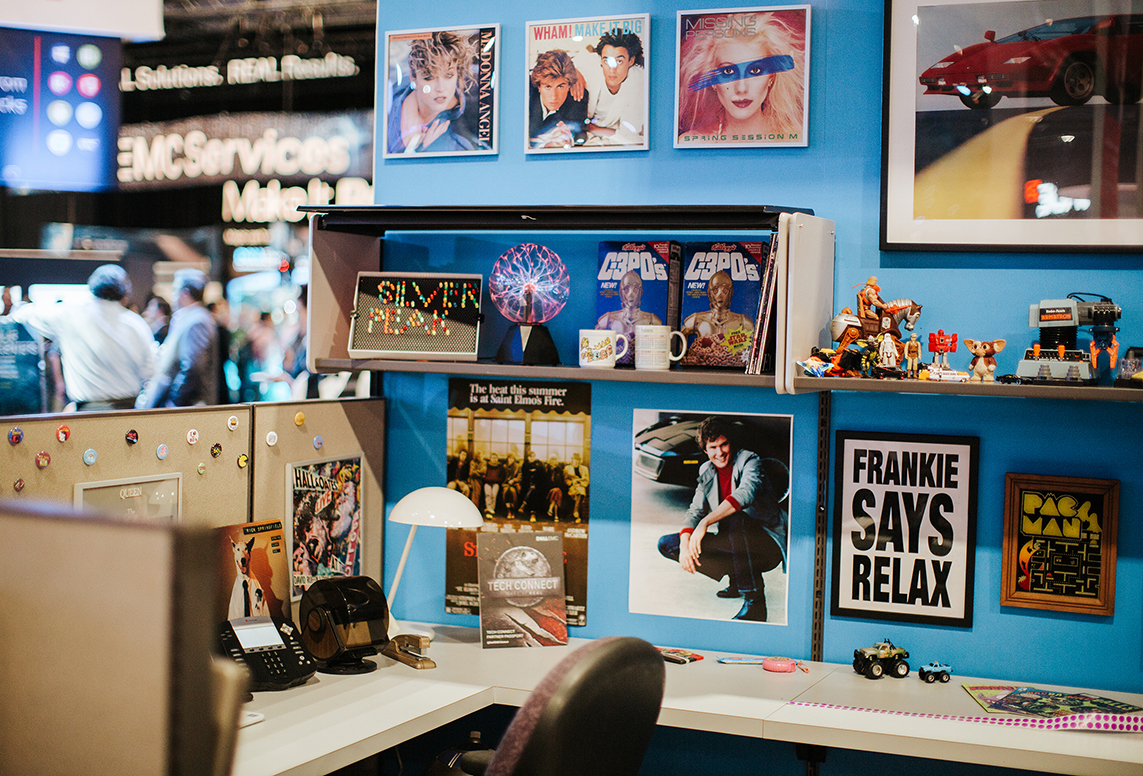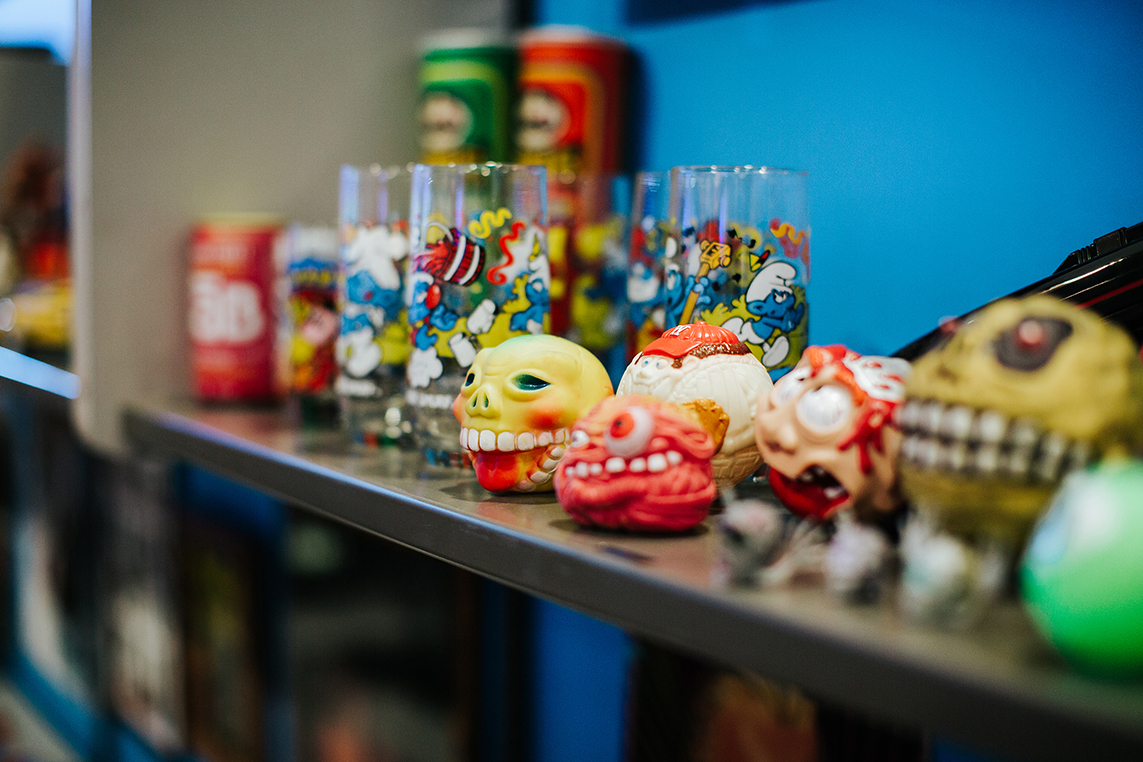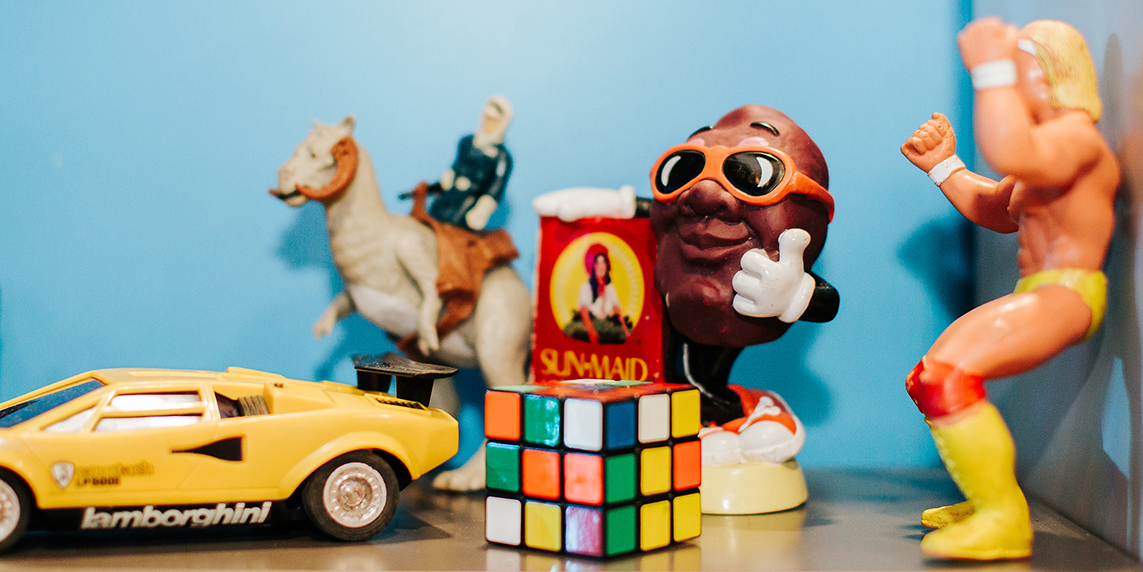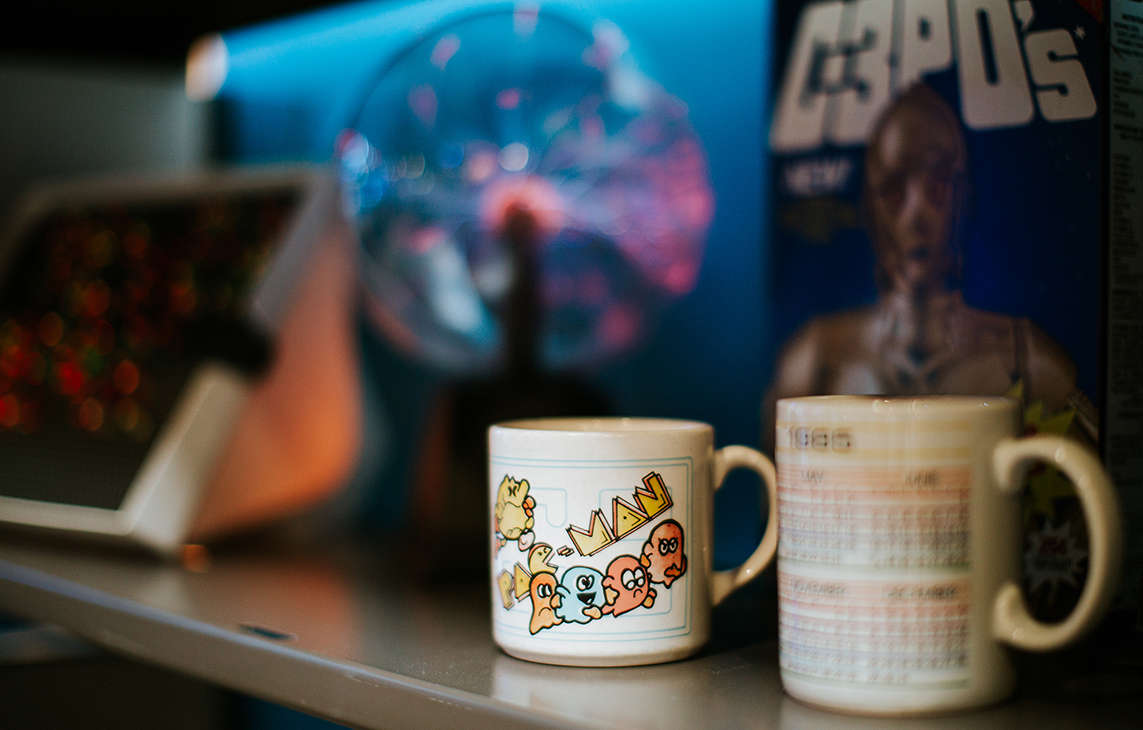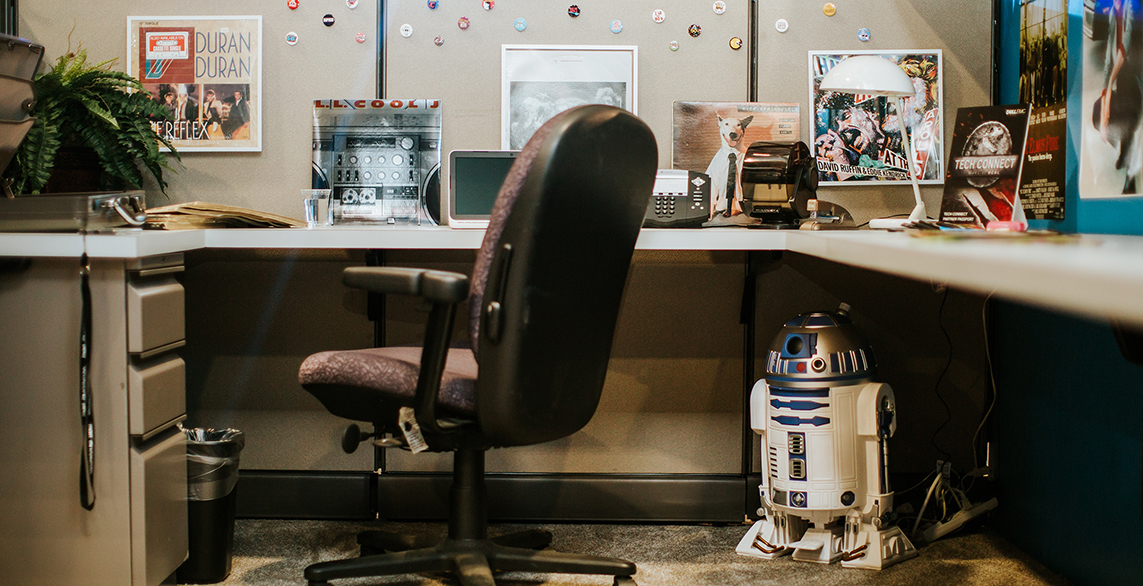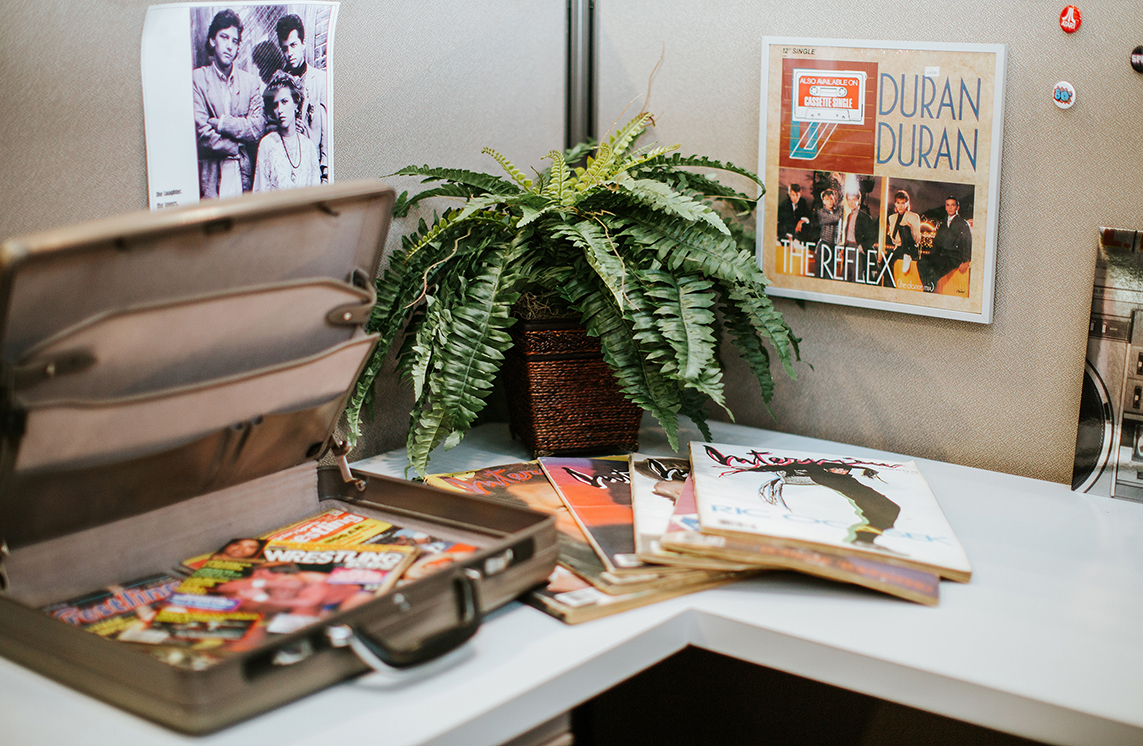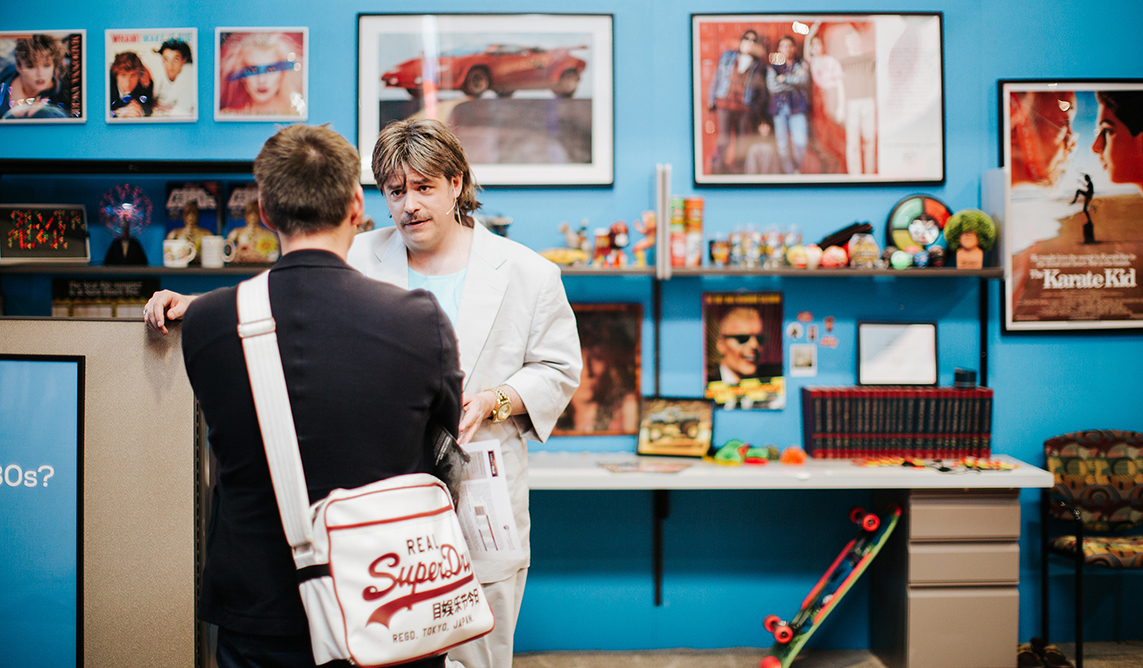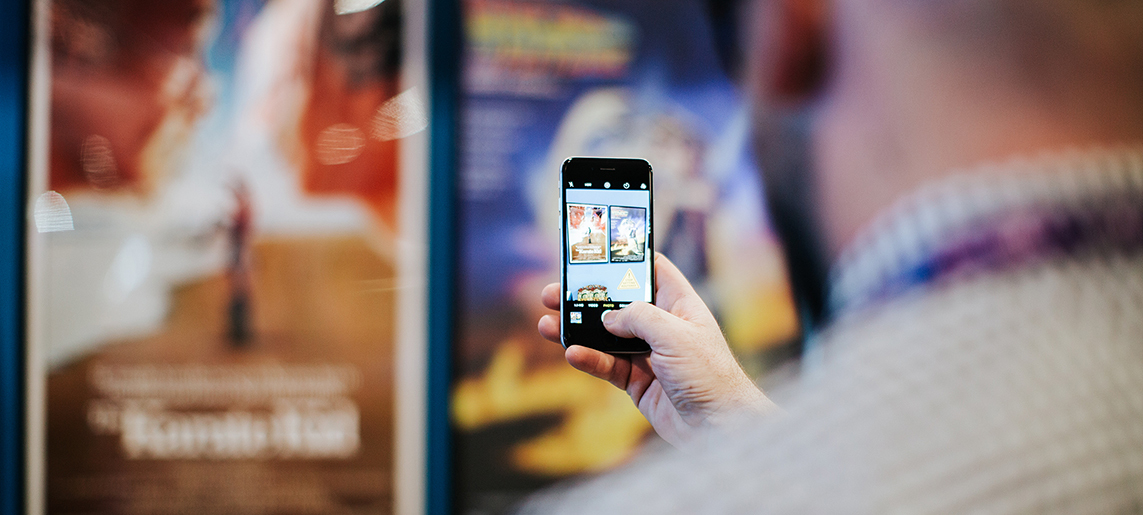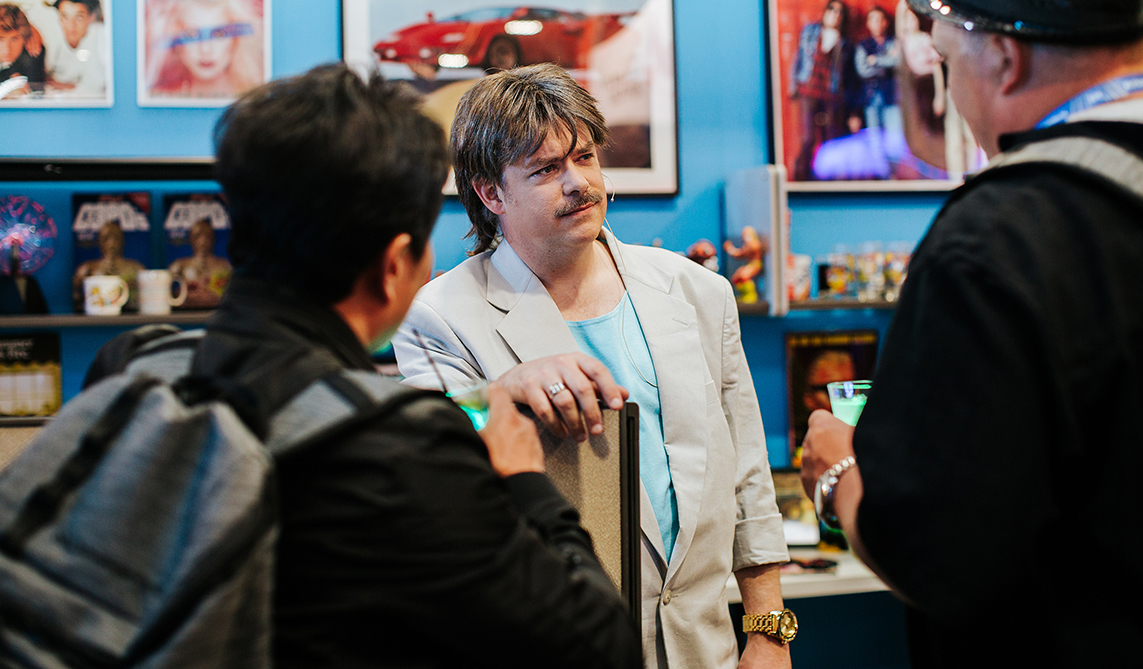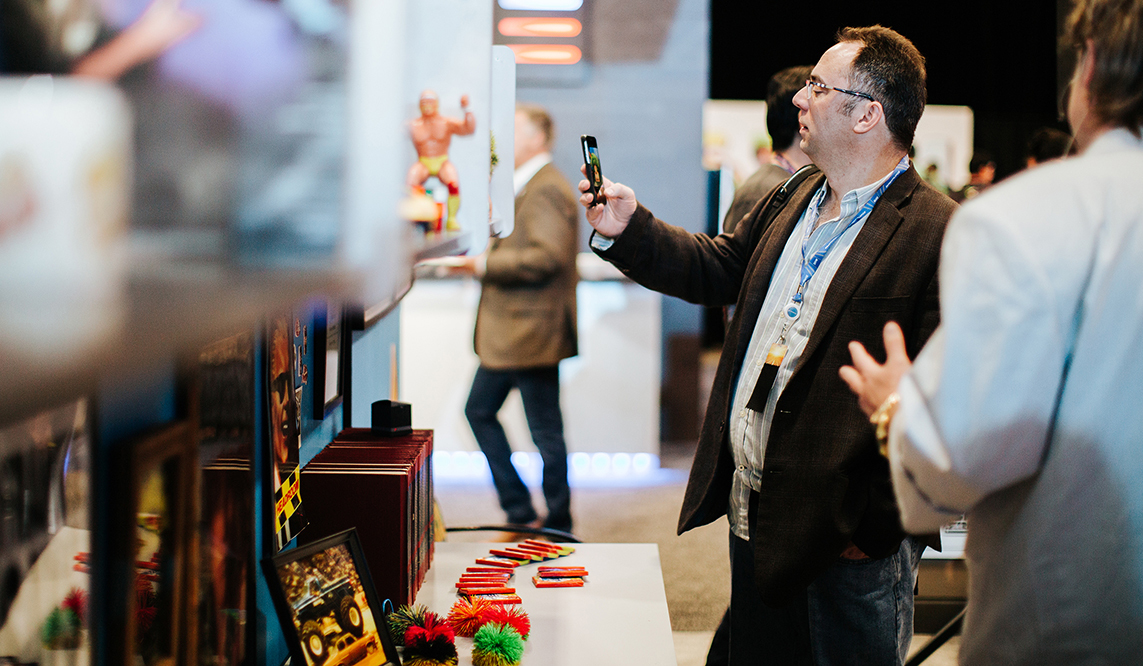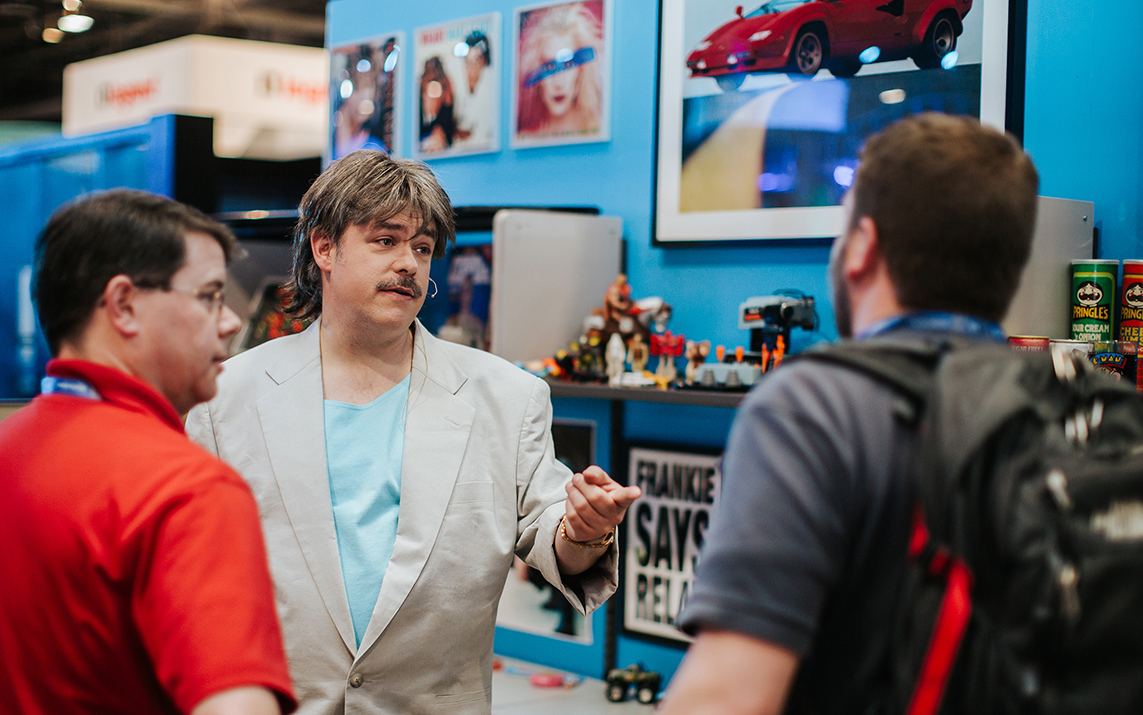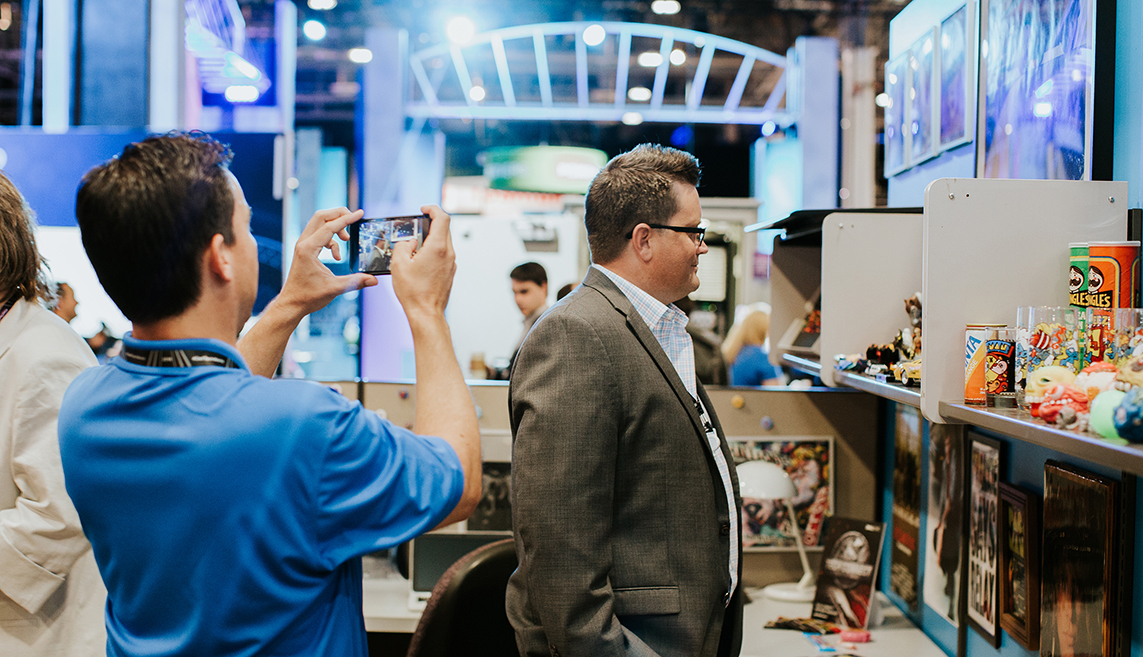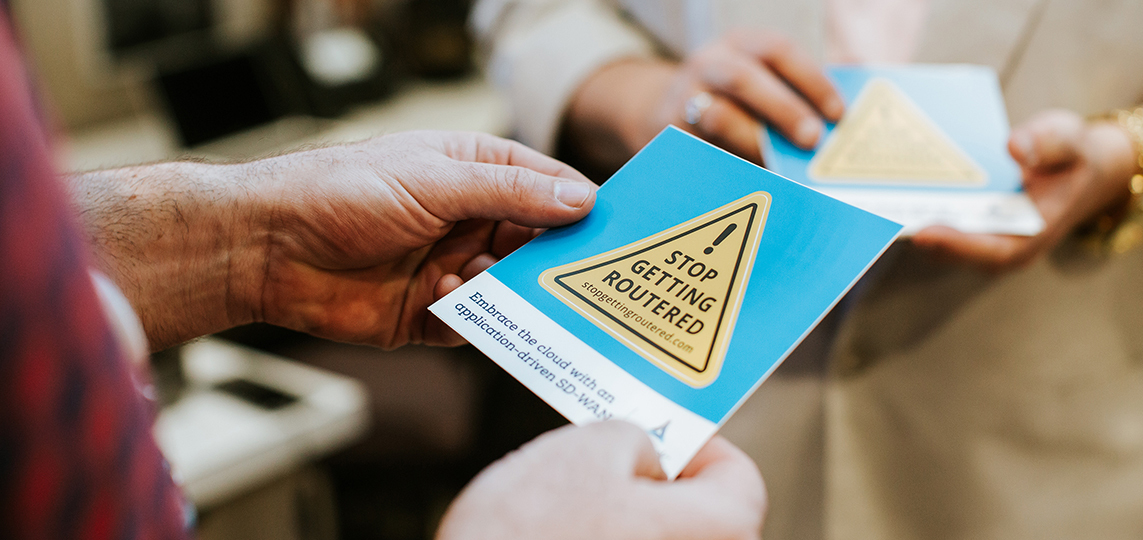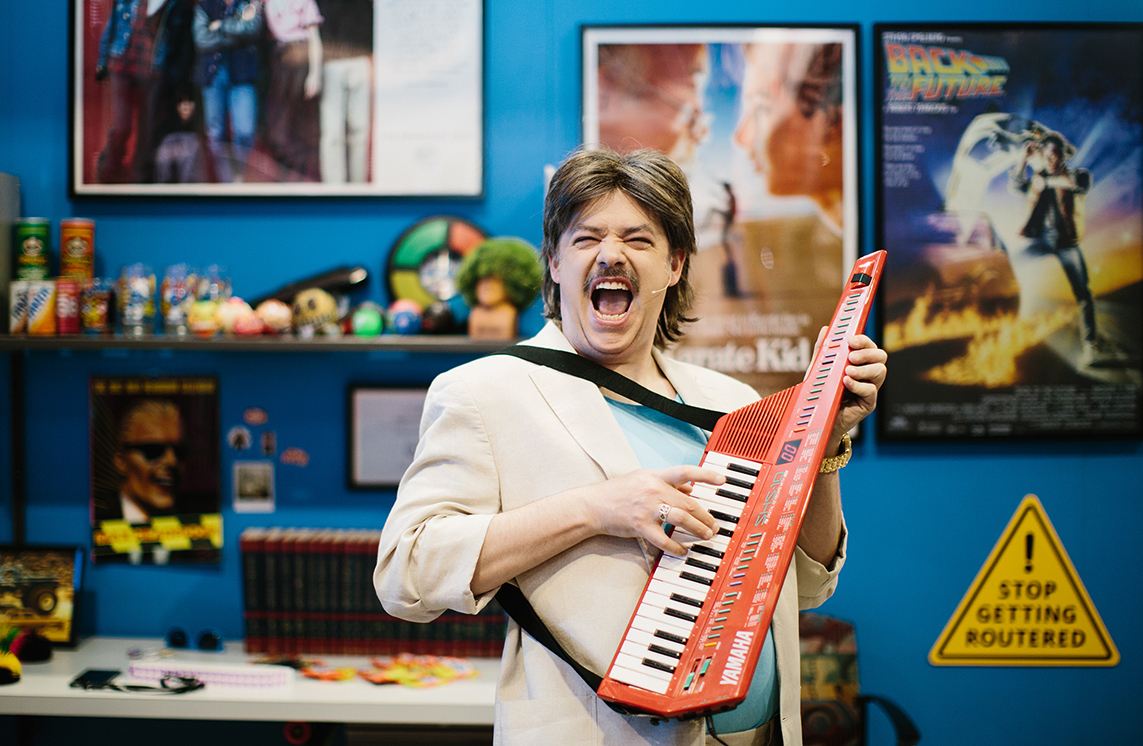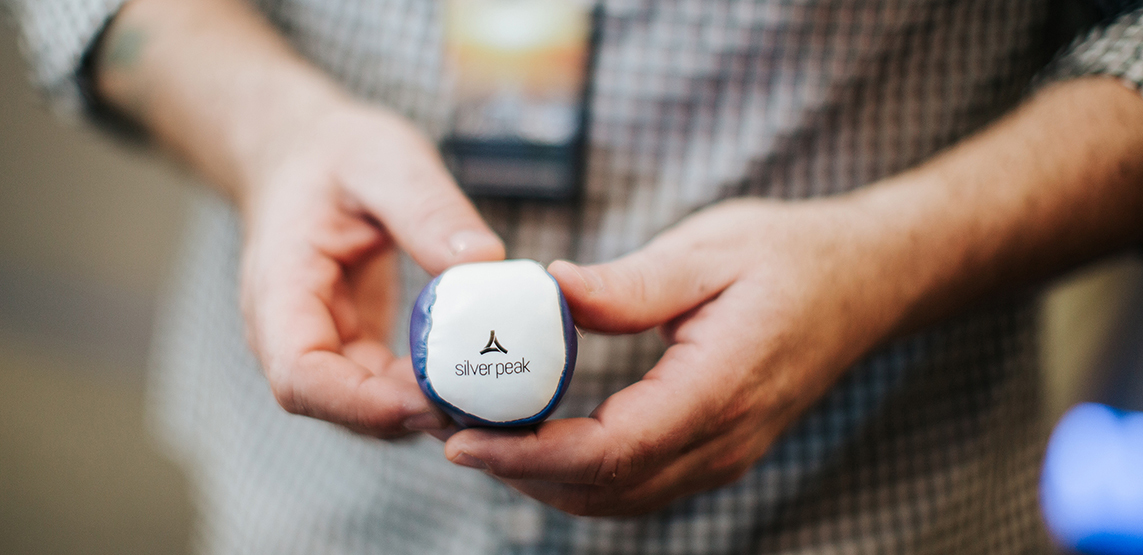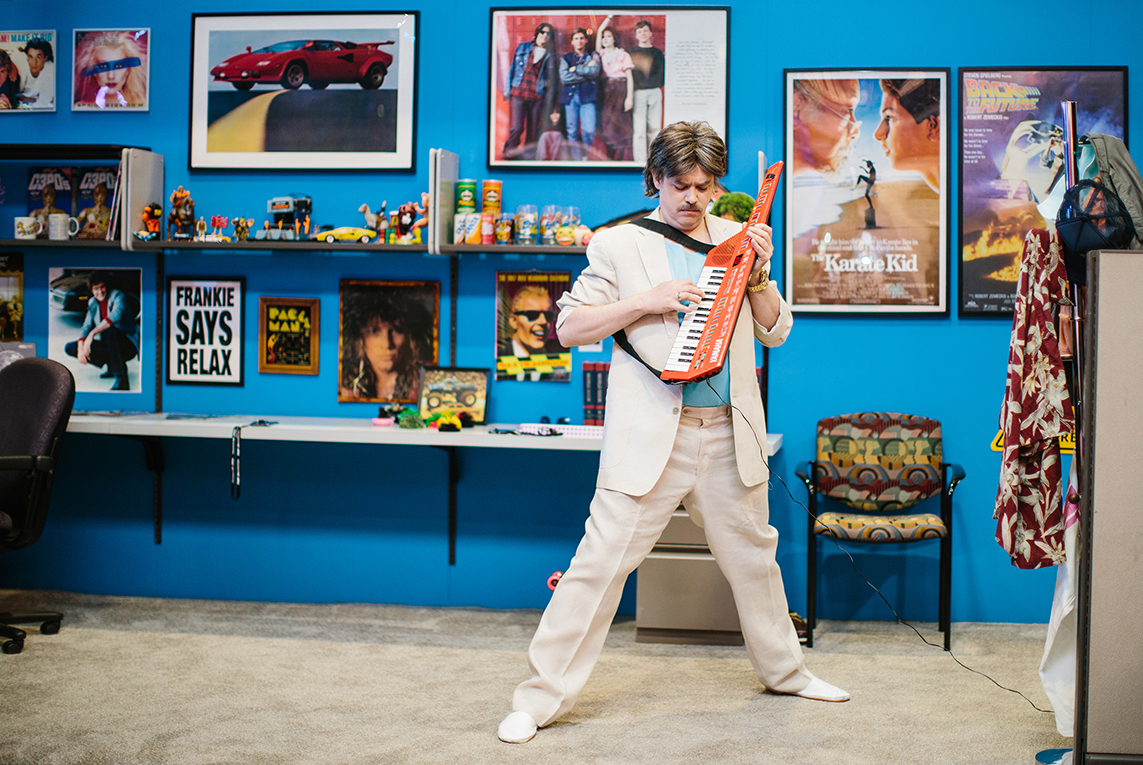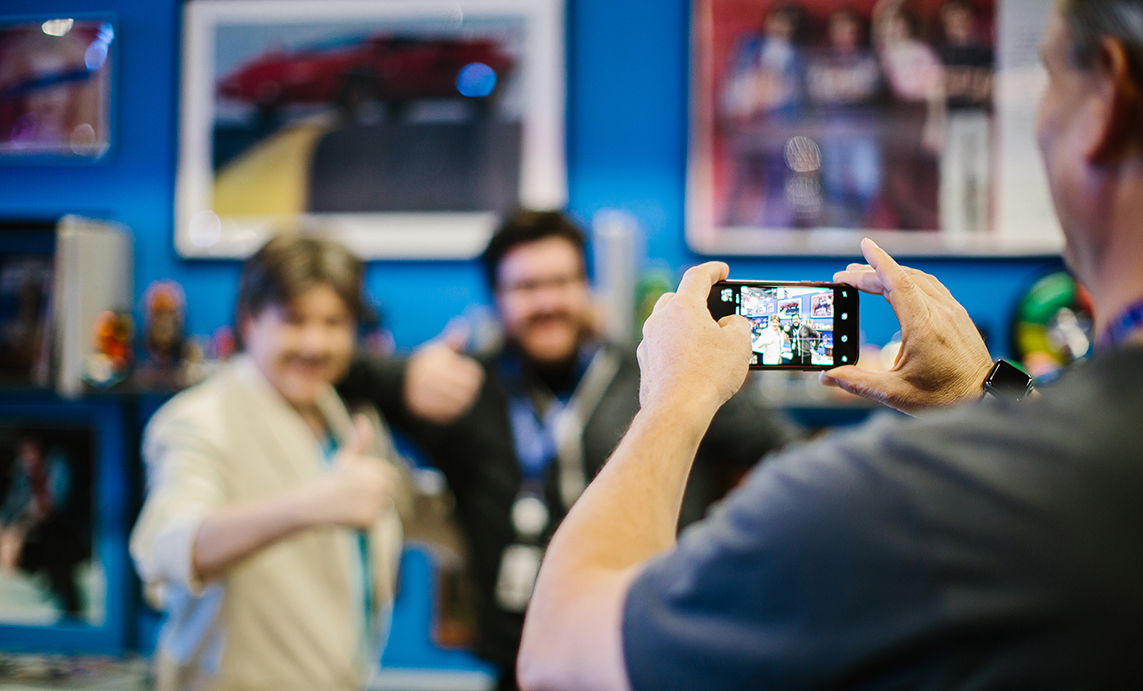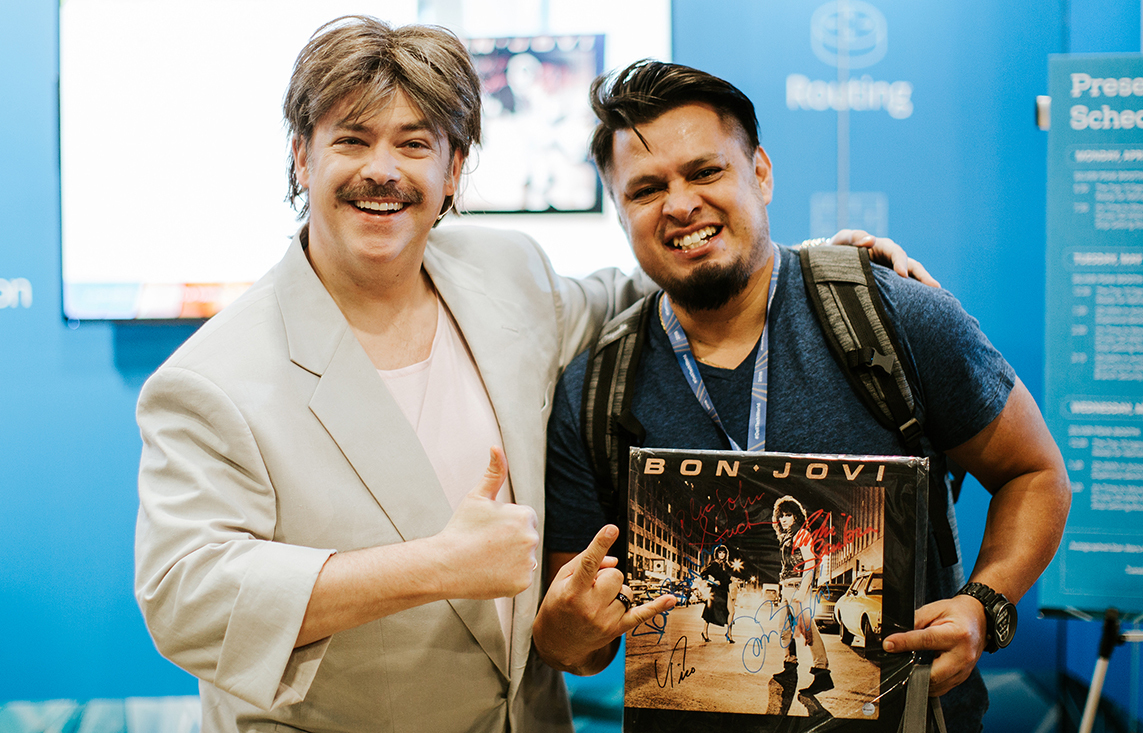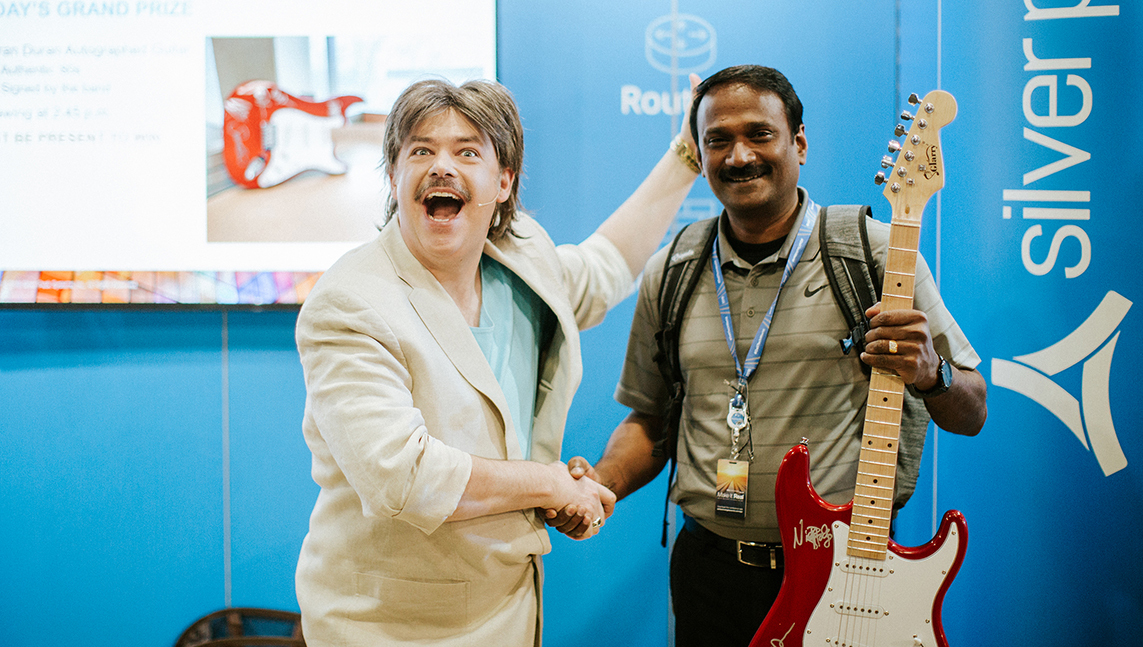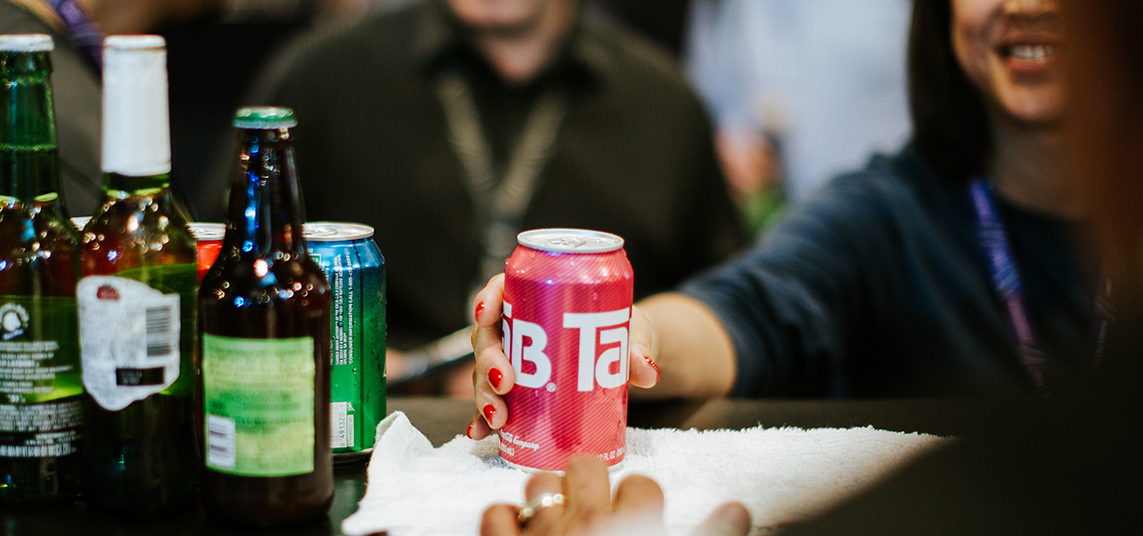 Stunt