The University of San Francisco came to us because they were tired of their lack of visibility in the city. The fact is, they are San Francisco's oldest university and they offer what no other university in the city does. They provide a unique balance of high academic standards along with the high moral standards that are a critical part of any Jesuit education. So, we created a campaign that celebrated this very offering (along with celebrating San Francisco) in a fun way that steered clear of the endless university advertising clichés.
We've received some nice local press on the campaign. You can read more about it HERE.
We also got a lil' love in CA's Exhibit section. You can see it HERE.
Outdoor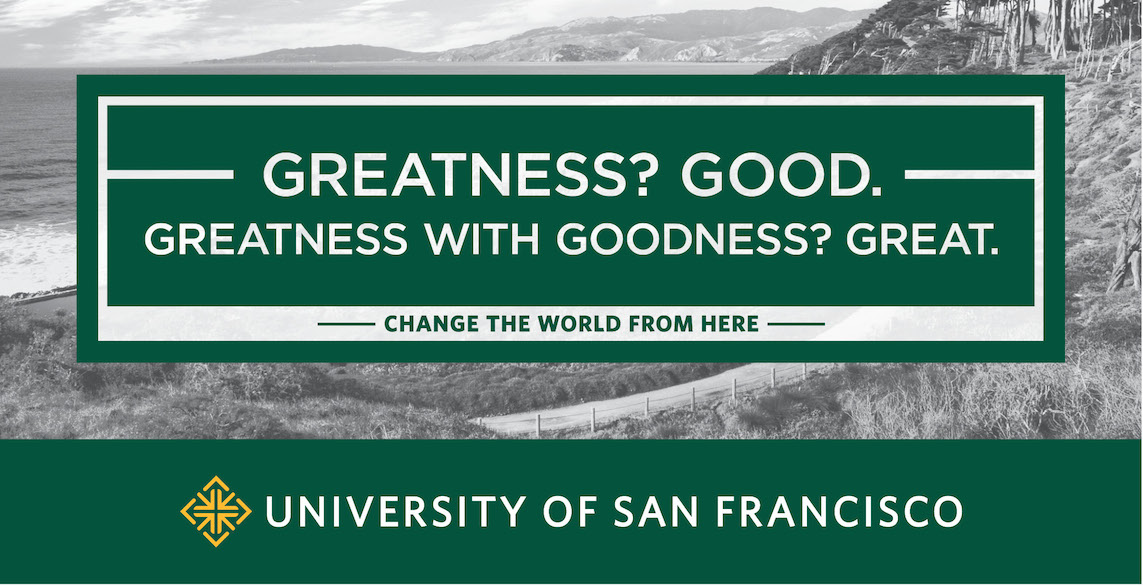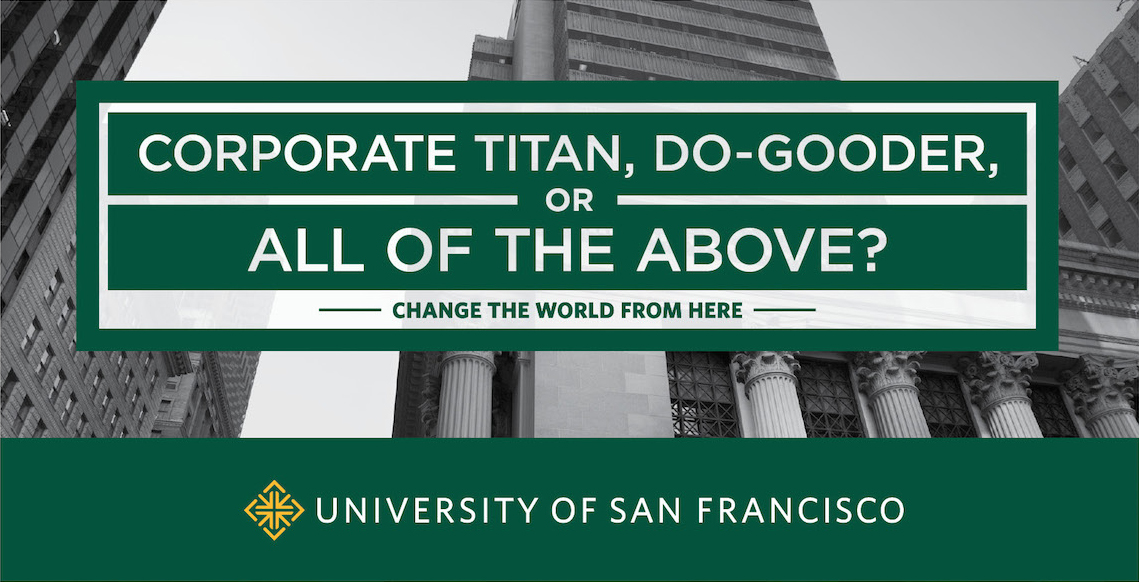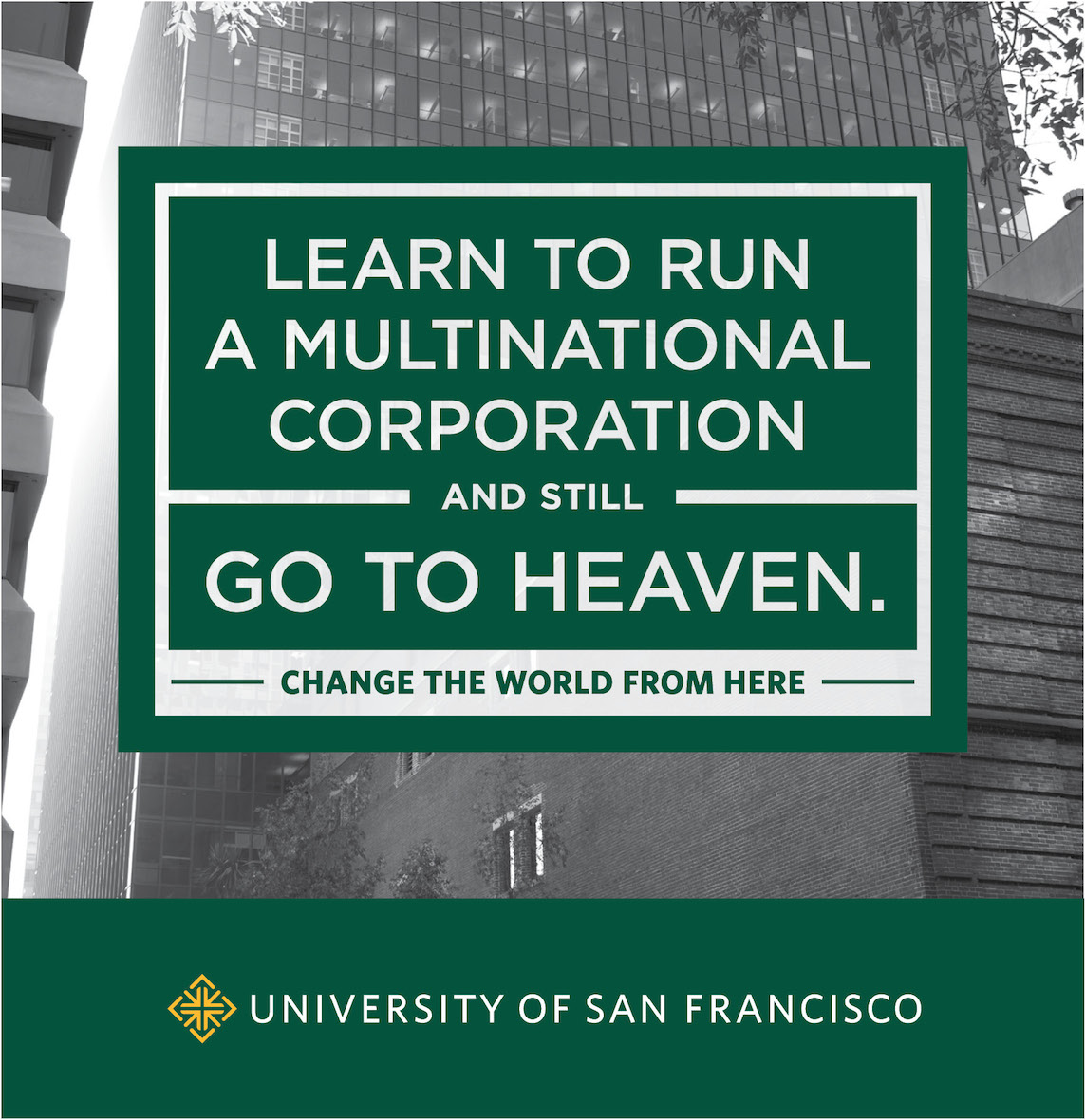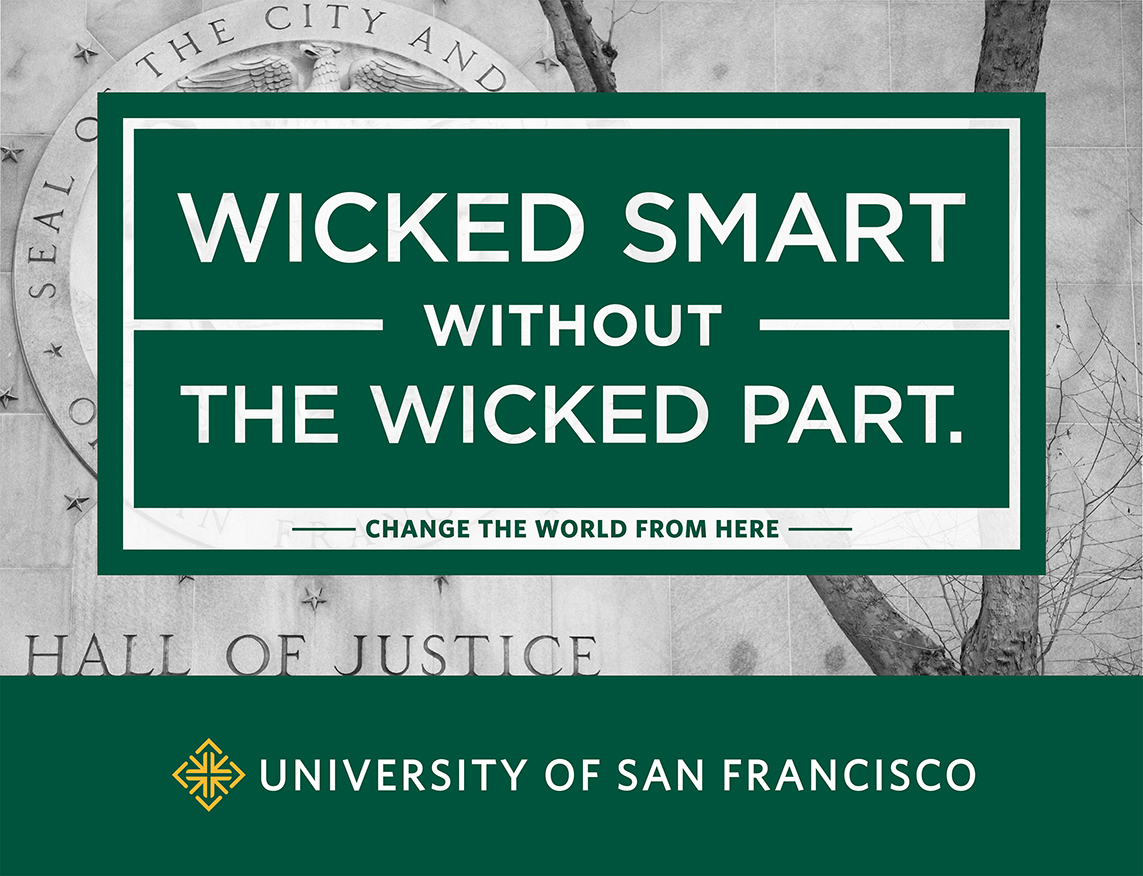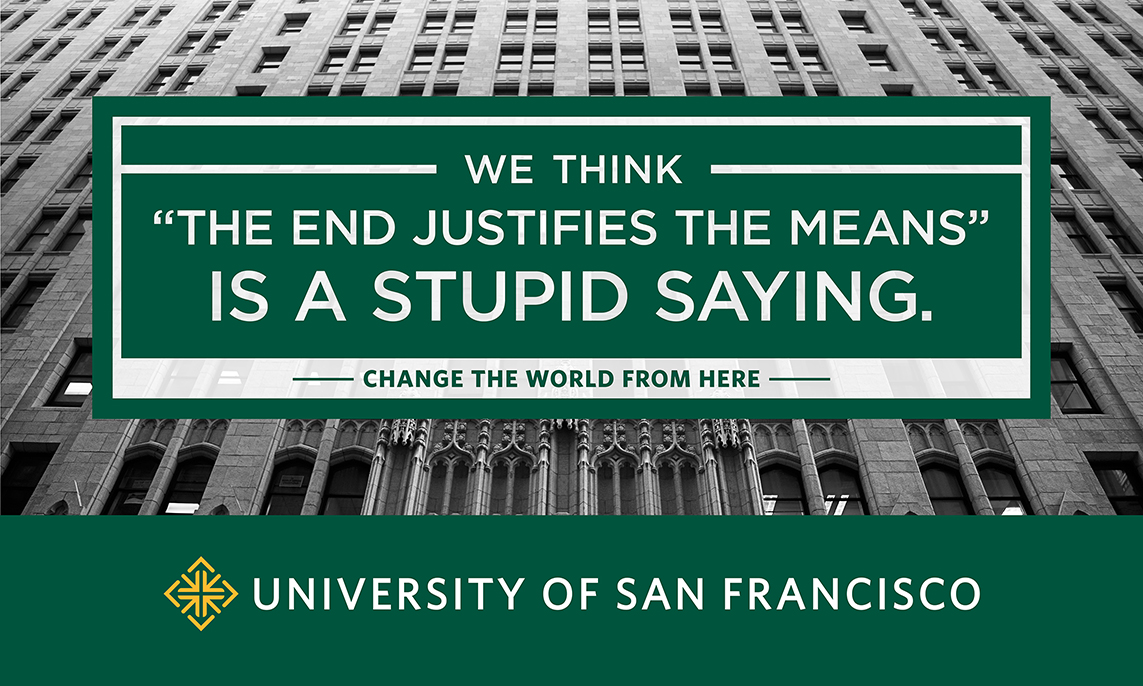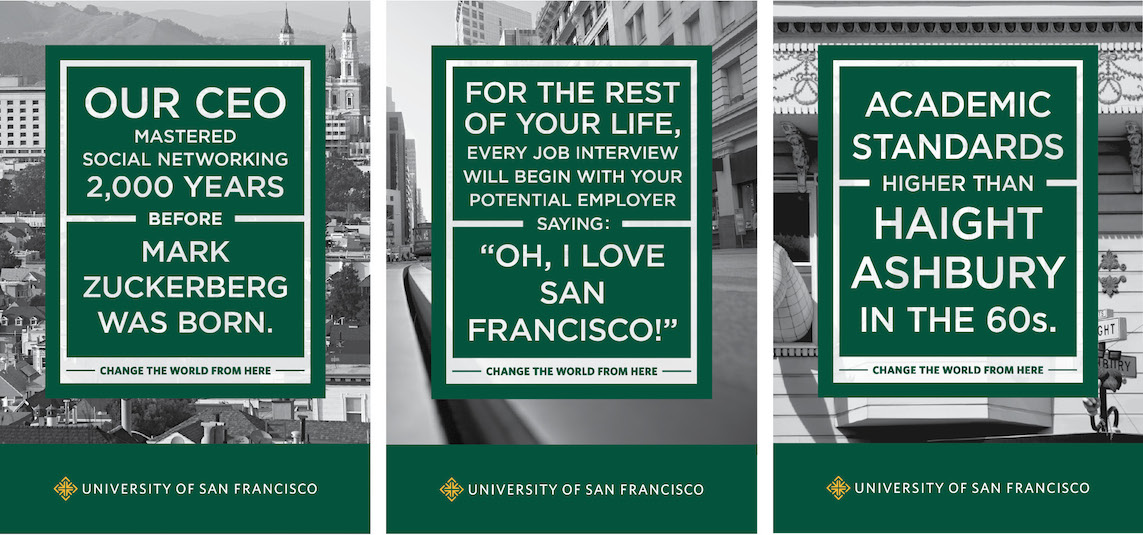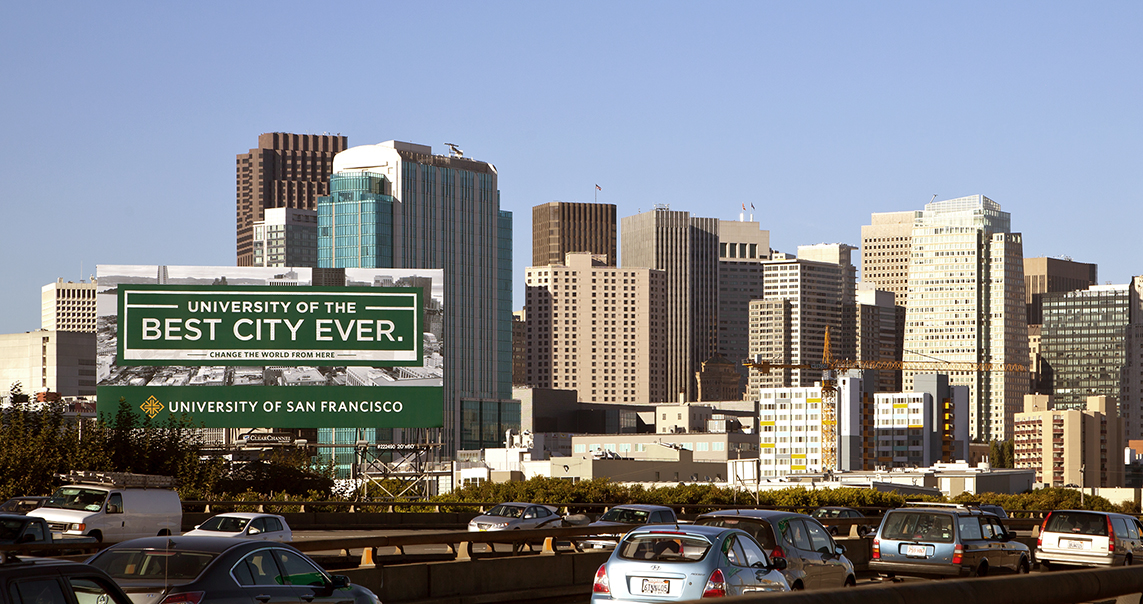 Print